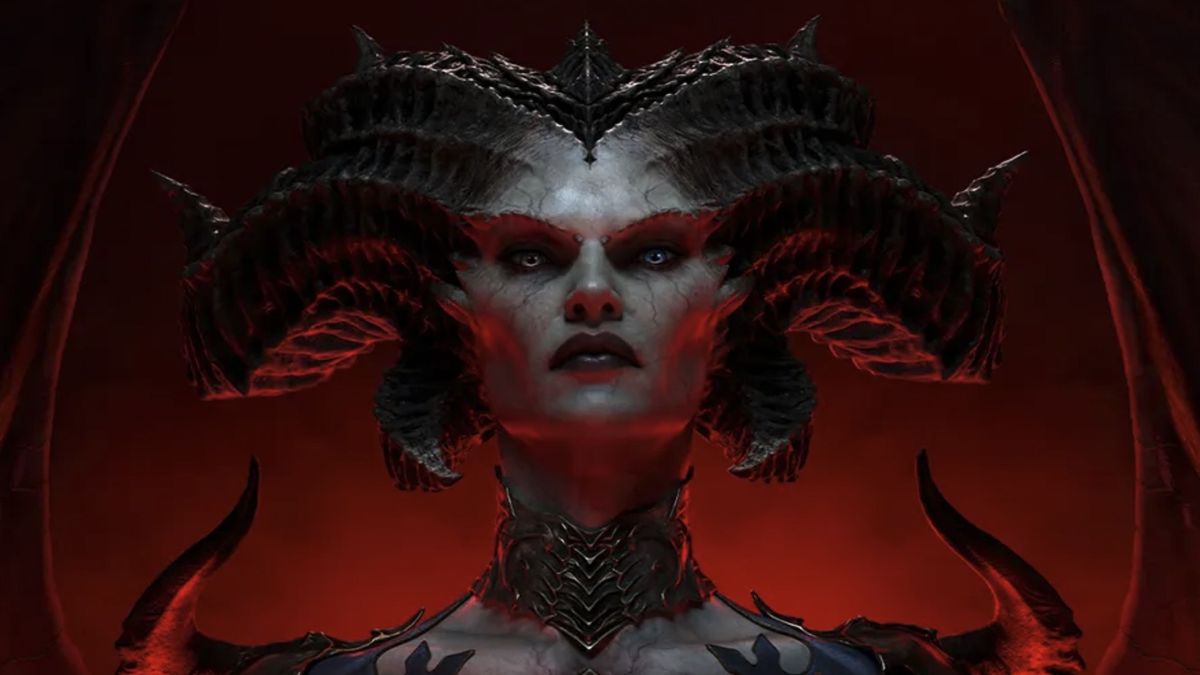 Apple gaming is as robust as it's ever been but is still lacking, with many Windows-based blockbusters and recent titles still not available on macOS. But thanks to new software, that could change for the better.
During WWDC 2023, Apple revealed plans for Windows PC game emulation with its new Game Porting Toolkit, which would allow anyone with the knowledge to use a DX11/DX12 Wine-like translation layer to bring Windows games to Mac systems, according to VideoCardZ. The company responsible for this software is called CodeWeavers, and its CrossOver app is one that allows Windows apps to be emulated on macOS through the Game Porting Toolkit in the first place.
It's important to note that right now the software isn't perfect, as even Wine translation still has plenty of bugs to fix or optimizations to make to keep it running smoothly, so it's not reasonable to expect a flawless port right out of the box using the Game Porting Toolkit. Despite this, it seems that modders have already gotten titles like Cyberpunk 2077 and Diablo IV to run on both the M1 and M2 Mac systems using the new software toolset.
Gamers have reported Cyberpunk 2077 running at below 15 fps on the M1 system with Ultra settings, and at about 40 fps with Ultra settings on M2 Max. Diablo IV and other titles like Hogwarts Legacy or GTA Vice City run quite well on M2 Max chips.
Apple's new game porting toolkit is fantastic. Here's Cyperbunk 2077 running at Ultra on an M1 MacBook Pro 16 GB! pic.twitter.com/hylzMU6U46June 6, 2023
See more
Diablo IV on M2 Max using macOS Sonoma and game porting toolkit from r/macgaming
Mac gaming continues to evolve
Apple announced other Mac gaming news during WWDC 2023 as well, with surprise guest Hideo Kojima revealing that he would not only be bringing Death Stranding Director's Cut to Mac systems but his studio's future titles as well. As you can imagine, this is huge news considering the level of prestige and recognition that he carries in the gaming industry.
As I previously discussed in depth, Kojima's partnership with Apple could be what the tech giant needs to jumpstart Mac gaming again, getting more titles to play natively on macOS. And on the heels of this reveal is one in which Apple is making it possible for gamers to play any of the best PC games currently available only on Windows.
Though it doesn't run perfectly and the framerate can sometimes wildly differ between games, the fact that titles like Cyberpunk 2077 and Diablo IV can run at all is incredible. Hopefully, this could inspire Apple to continue to establish partnerships with various studios, bringing even more recent titles to macOS.
Having a robust lineup of games is key to garnering more interest in Mac gaming, which would help Apple increase its market share in the PC market.
Services Marketplace – Listings, Bookings & Reviews