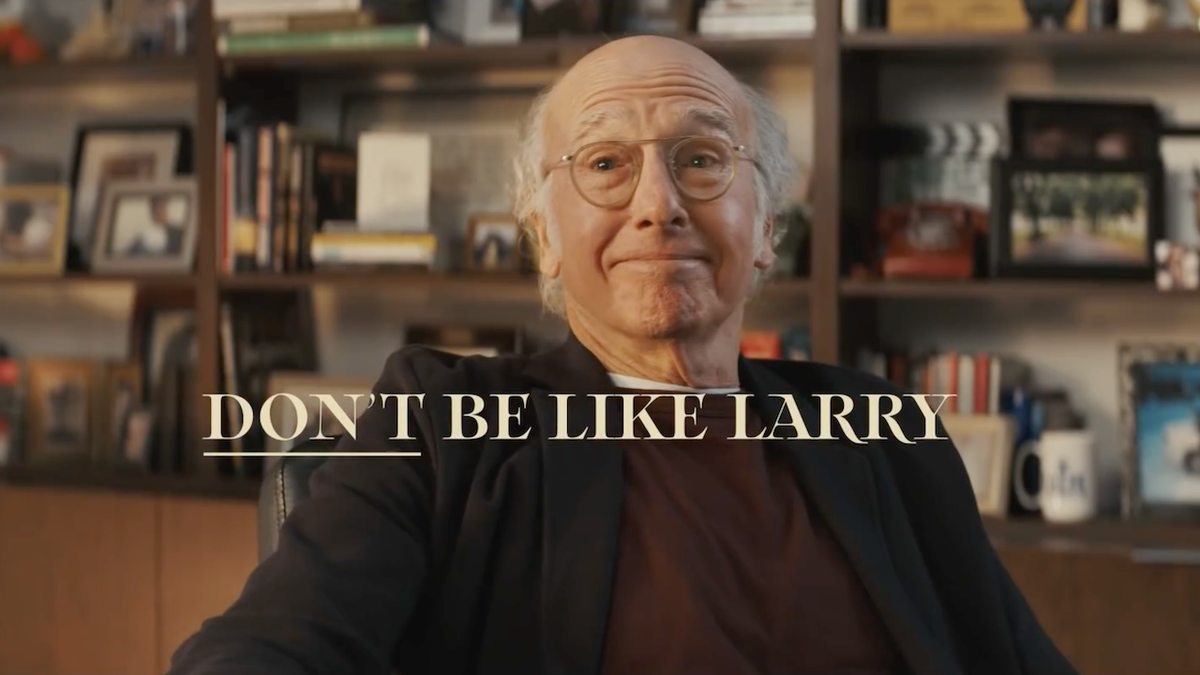 Don't Miss Out on Crypto: Larry David FTX Commercial
Bitcoin is currently trading at roughly $16,580, down 8% from just 24 hours ago and a two-year low for the cryptocurrency. Bitcoin's all-time-high was exactly a year ago, when it was trading at over $69,000. Ethereum, the second most popular cryptocurrency, is currently is trading at $1,180, down about 7% from a day earlier.
FTT, the native token at FTX, is currently trading at just $2.95, down 33% from 24 hours ago and down 88% from a week ago. FTT was trading at $60.16 a year ago today.
Several other cryptocurrency platforms and coins have imploded in the past year, including Celsius, which halted withdrawals in June before filing for bankruptcy and reportedly owes users $4 billion. Luna, the cryptocurrency started by Do Kwon, became worthless back in May. Freeway, a UK-based crypto platform that promised returns as high as 43%, also imploded just last month.
What's next for FTX and will people who put their money into the platform ever see their coins again? Unfortunately nobody knows the answer to those questions yet. But every day that goes by without a massive bailout of the company is a bad sign.