After a challenging few months, it looks like demand for food delivery and click & collect slots is slowly beginning to wane as lockdown measures start to ease. Availability still varies greatly day-by-day, and will be affected by your location and supermarket of choice, but there has been a noticeable increase in free home delivery slots recently. Some supermarkets are still struggling, however, with Ocado in particular only emailing customers if and when slots become available.
Both Morrisons and Asda have launched a food box service to help cope with demand. Morrisons food boxes offer a great range of options, while Asda's food box is best if you need to fill your cupboards with household essentials.
If you're an Amazon Prime customer, you can also order Morrisons products through Amazon Prime Now in some areas of the UK. If you don't have a Prime membership, you can sign up for a free 30-day trial of Prime, and cancel before the trial ends with no strings attached.
To help identify elderly and vulnerable customers, supermarkets are using customer and government data to prioritise food delivery slots for those who need it most. Make sure you've signed up to the government's database of clinically vulnerable people if you need support.
Some meal delivery services are still running too, and may prove to be a better alternative, which you can find below.
Food delivery: quick links
Grocery delivery
Grocery delivery
Recipe box and meal delivery
Pizza delivery
Takeaway delivery
Alcohol delivery
We've signed up to all the major supermarkets and we're assessing the situation daily across the country, in London, Leeds, Portsmouth, Manchester and Bath. Your area may differ, but the situation seems to be improving each day so it's important to keep checking for a home delivery or click & collect slot.
Tesco food delivery: new slots available throughout the day
Tesco has expanded its food delivery and click-and-collect capacity and has shown decent availability in the last few weeks. Minimum spend is £40 (or a £4 charge for under £40). It's currently prioritising elderly and vulnerable customers, and there's a restriction of three items per customer (two items for painkillers and toilet roll). Look for a delivery slot at Tesco
Morrisons food delivery: Essential food boxes from £30
There are currently a limited amount of food delivery slots at Morrisons, and when we checked there was a 10-minute wait to get onto the Morrisons website. But if you're stuck at home at the moment, you can order an essential Morrisons food box, starting from £30, which will be delivered straight to your door. Look for a delivery slot at Morrisons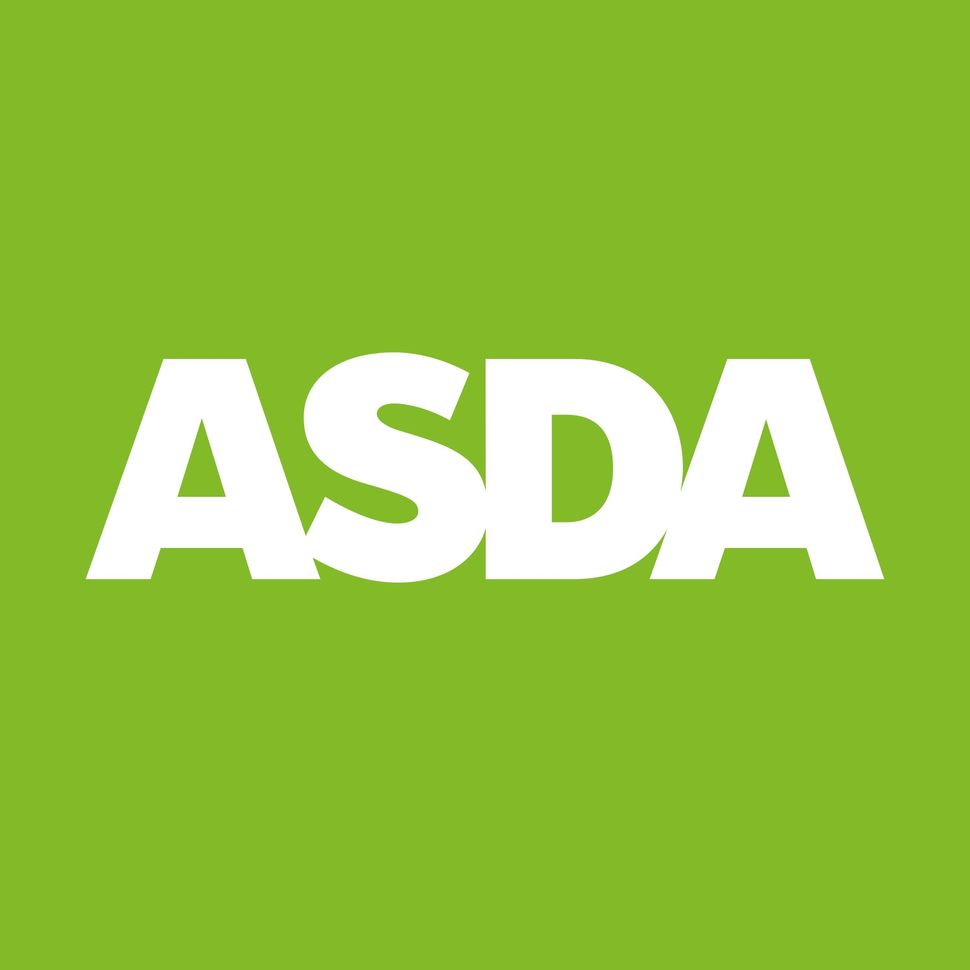 Asda food delivery: cupboard filler food box from £30
It's been tricky to find Asda home delivery slots during our research but the supermarket is showing good availability for click & collect. Asda has also launched its own food box, similar to Morrisons, which includes 31 essential items for £30. Look for a delivery slot at Asda.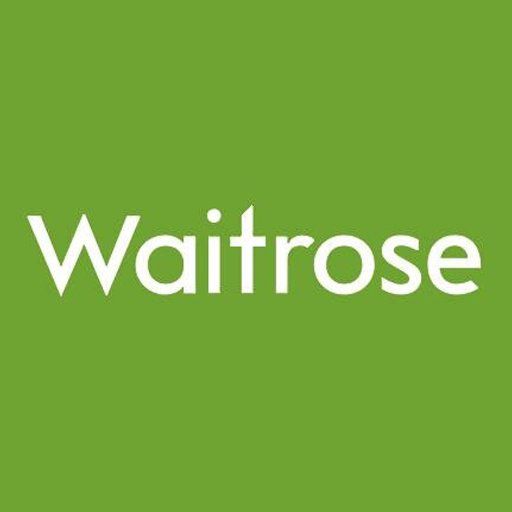 Waitrose food delivery: some slots released each day
Waitrose is still showing only a couple of free slots per week, but there more choice if you're willing to opt for click & collect. The supermarket has also launched a Volunteer's Shopping Card for self-isolating customers who can't get to the shops themselves. Look for a delivery slot at Waitrose
Meal delivery
Pizza delivery
Domino's: 40% off pizza when you spend £40 or more
Domino's sets its deals by region, but plenty of stores around the UK are offering up to half price on their pizzas when you spend over a certain threshold. Just enter your delivery information to see how much you can save on pizza delivery this week. Plus, there's contact-less delivery too, if you order and pre-pay online.
View Deal
Pizza Hut: 2 medium pizzas and a classic side for £20
You can grab two medium pizzas and a classic side for just £20 at Pizza Hut right now, or upgrade to large for just £2 extra. There are also plenty of other Pizza Hut deals to take advantage of – just pop your postcode in to see what your local restaurants have on offer. Pizza Hut is doing contact-less delivery too.
Alcohol delivery
Amazon UK: Browse all wine, beer and spirits
Amazon doesn't just do food delivery, it also sells a huge range of alcoholic beverages: wine, beer, spirits, cider, sake and more. What sets Amazon apart from other alcohol delivery services is its Prime delivery, which means that in normal times you'll be able to get your hands on a bottle or keg in double-quick time.
The Drink Shop: 20% off selected wine, beer and liquors
Alcohol delivery service The Drink Shop is currently still open, and you can get 20% off selected booze this month. Head over to the online store now to check out its selection of lagers, ciders, wines, spirits, mixers and everything in between.
View Deal
Vinatis: Save up to 28% on select bottles of wine
Wine retailer Vinatis is currently offering free wine delivery on all orders over £150, as well as discounts of up to 28% on select bottles over in its flash sale. The company has a wide range of whites, reds, roses and sparkling wines in stock today, and is also offering a £5 off voucher if you sign up for its newsletter.
View Deal
Beer Hawk: Free delivery on beer orders over £50
Beer delivery service Beer Hawk is one of your best bets right now if you're looking for a keg or want to restock on craft beers. The retailer is currently donating £1 of every beer delivery order to support hospitality workers affected by pub and bar closures brought about by the COVID-19 crisis – which is even more reason to browse its excellent beer selection.
View Deal