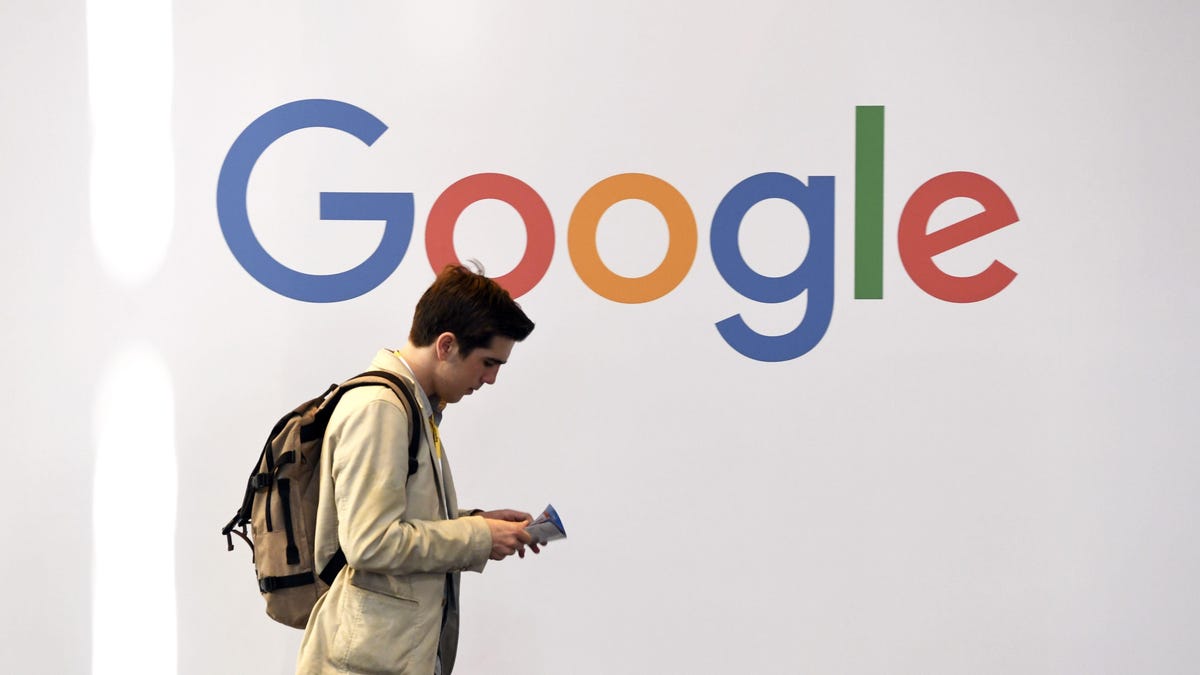 Google did not immediately respond to Gizmodo's request for comment, however in response to a similar 2020 lawsuit brought by Arizona's attorney general the company pushed back, claiming the state had mischaracterized its services.
Dark patterns, which the suit claims were a crucial part of Google's alleged deceptive practices, refer to the practice of using design tricks like interface design, and social engineering that takes advantage of behavioral tendencies to manipulate users into doing something that harms themselves. (If you've ever seen a clock counting down next in checkout next to that pair of jeans you wanted to buy, that's an example of dark patterns in use). Lawmakers and regulators in the U.S. and Europe have criticized dark patterns in the past with one group of senators even introducing legislation to ban the practice back in 2019. While federal privacy legislation in the U.S has remained allusive, states have begun to fill the gap with patchwork privacy solutions. That applies to dark patterns as well. Last year, California approved new regulations under the "California's Consumer Privacy Act" that prohibit dark patterns.
Monday's lawsuit drew inspiration from a 2018 Associated Press article that determined Google services were storing users' location data even if those users had turned on privacy settings preventing the company from doing so. The D.C. office launched an investigation not long after that article into Google location tracking practices. In the end, the state determined that, regardless of any particular setting a user picked, they had "no option but to allow the company [Google] to collect, store, and use their location."
In an emailed statement, Texas Attorney General Ken Paxton, who has led a volley of other suits against Google, went as far as to say the company "systematically lies to millions of consumers in order to stack billions of dollars into its coffers."
You can read the D.C. lawsuit in its entirety below.