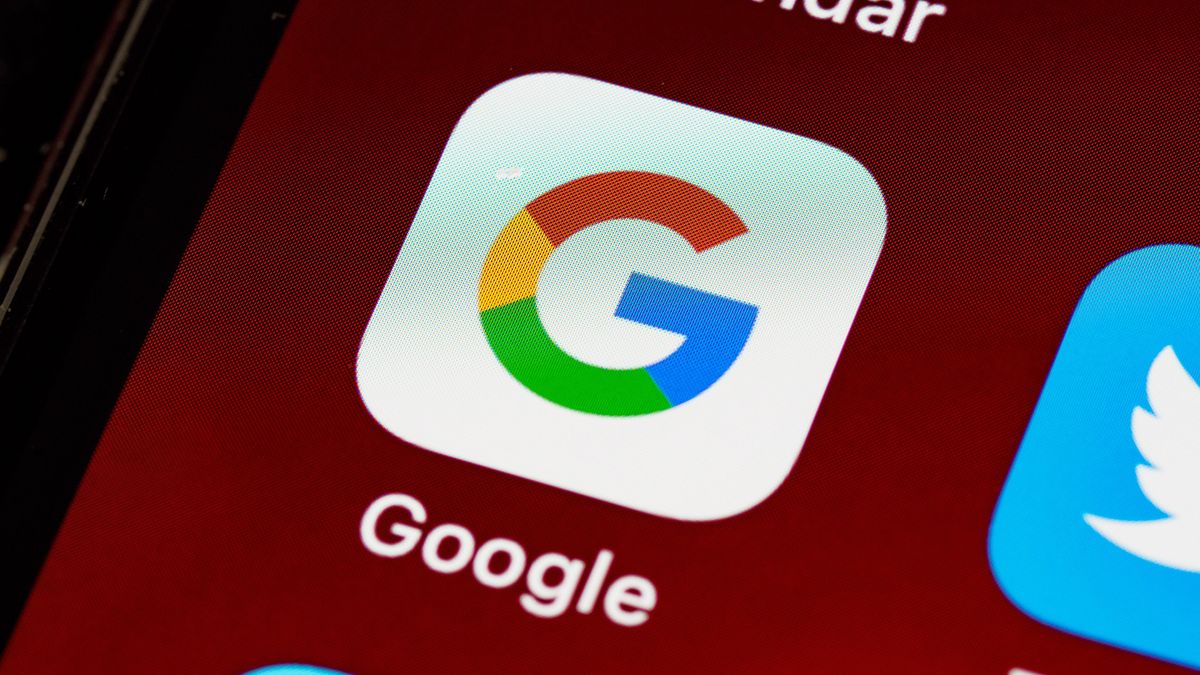 Google has been getting into the generative AI trend by incorporating it into its own search results as part of Search Labs with Search Generative Experience (SGE) recently going public. And now Google seems to be experimenting with a drag-and-drop feature for Google's search app for Android.
According to a new video posted by Telegram user @theoj22 through the unofficial Google news group (reported by Android Police), this new feature is still under development and not visible to the public. But you can still see how it works, by long-pressing a link, piece of text, or image, prompting users to drop the result in the 'Drop here to start' search box.
From there, search results immediately crop up. Or at least that's the concept, because for most people right now if you attempt it Google Lens tries to open but nothing else happens.
Google AI isn't all good either
Once this new drag-and-drop feature properly makes its debut it could really be a search game-changer. But not everything from SGE is all butterflies and rainbows, however.
The first real danger is how Google plans to integrate generative AI directly into its search results, which would fill the top spots with those answers and 'sources' while pushing down links to verified and currently top-ranking websites closer to the bottom. This is a move that could absolutely kill digital journalism as we know it, because those sites need high Google search rankings for visibility and, most importantly, revenue to keep running.
The second is how Google Bard will be getting an Adobe-powered AI image generator, which you can already guess why that's a bad thing. But if not, this means that the image generator will be plagiarizing art that's already online to train its AI transformer, which is rapidly becoming a huge copyright issue.
It's not all bad, as Mozilla Firefox's recent initiative — the Responsible AI Challenge — has awarded its top three entrants for creating programs that will hold AI accountable in a variety of ways. If more tech companies would focus on tangible solutions and proper regulation like this instead of creating false panic around AI turning us all into paperclips to distract from its actual problems, we would have very little to worry about from Google or any other AI applications.
Services Marketplace – Listings, Bookings & Reviews