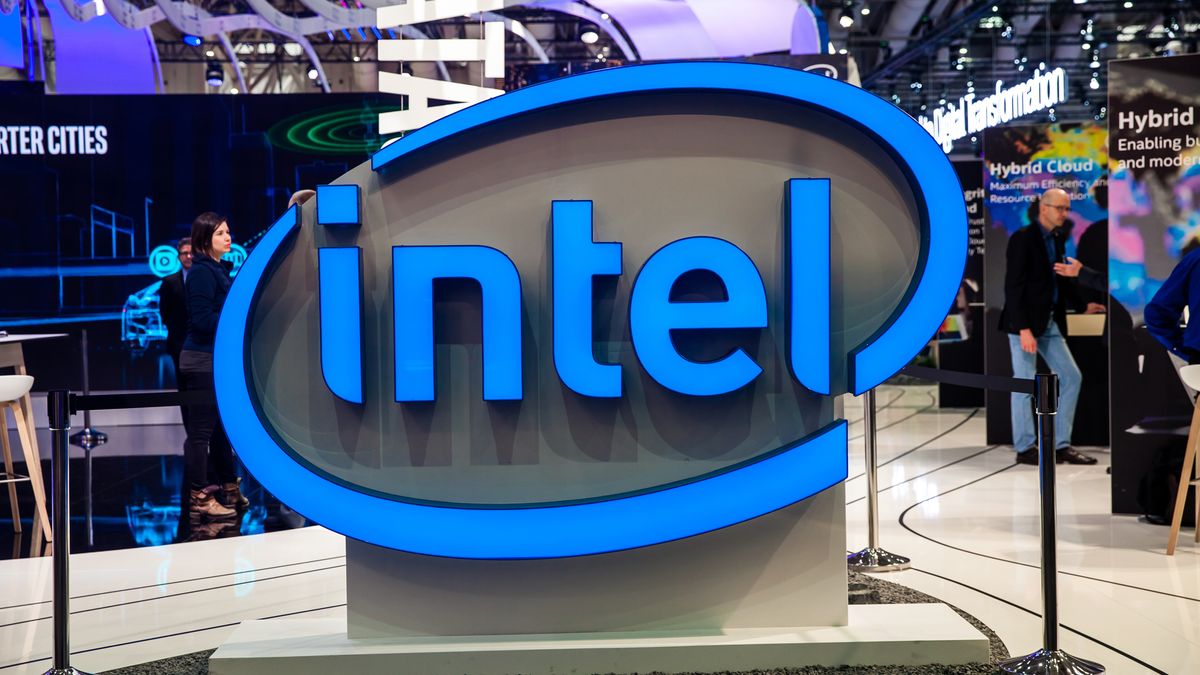 Intel has announced plans to discontinue its 8th-generation Coffee Lake CPUs.
The chipmaker has issued a product change notice (PCN) confirming the discontinuation of its 8th-generation Core desktop processor family up to the flagship Intel Core i7-9700K, along with Pentium Gold and Celeron processors based on the 14nm Coffee Lake silicon.
Intel isn't yet calling time on its Coffee Lake-based Xeon processors, which are aimed at high-performance data centre workloads.
The Coffee Lake lineup will be discontinued as of June 1, with Intel confirming that suppliers and OEM customers can last order their products on December 18.
Intel has also announced that a range of Compute Sticks and NUCs that use 8th-generation chips will reach end of life status later this year.
Intel's decision to discontinue its 8th-generation CPUs is hardly surprising. By now, the 9th-generation chips have long-replaced the Coffee Lake parts, and it's no doubt potential buyers will opt for its newly-launched 10th-generation Comet Lake-S processors.
This lineup is headed up by the flagship Intel Core i9-10900K, which is expected to arrive on shelves any day now. Intel has yet to announce official pricing and release date details, but a US retailer is currently flogging the processor for $600 (around £480, AU$1,095), making it more expensive than the Core i9-9900K, which fetched around $525 (around £420, AU$810) at launch.
If you don't fancy coughing up that much for the 10-core, 20-thread CPU, which is built on the same 14nm process as Intel's 8th-generation processors, chances are you'll be able to pick up a cut-price Intel Core i7-9700K over the coming weeks.
Intel has also announced that it will stop selling the Core i9-9900K and Core i9-9900KS in the special edition dodecahedron packaging. This will unlikely be that important to many, but could mean early adopters will soon have a collector's item on their hands.