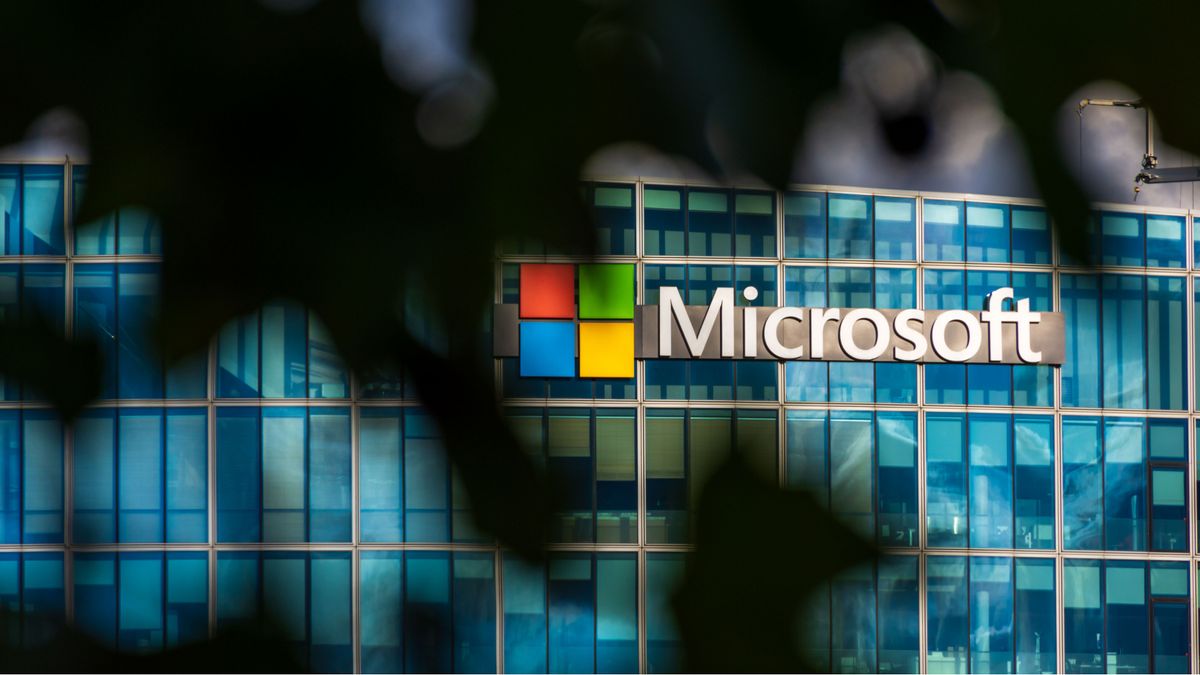 Microsoft has revealed its Azure Linux is finally available, more than half a year after entering its final public preview stages under the codename CBL-Mariner, as a container host for Azure Kubernetes Service (AKS).
Linux Systems Group Principal Program Manager Lead, Jim Perrin, described it as a "lightweight, secure, and reliable OS platform" which has been optimized to run in accordance with its own Azure.
In the announcement, Perrin cited the "rigorous suite of Azure validation tests" and the reduced number of packages in the container host as key facilitators for its security and resilience.
Azure Linux for AKS
The company explains that Azure Linux container host for AKS is designed for minimalism and with the cloud in mind. With fewer graphical interfaces, the company reckons that fewer attack surfaces are available, that there are fewer dependencies, and that it has a smaller footprint, all contributing to performance and security.
Seismic VP Engineering, Euan Davidson, said: "With the Microsoft-managed Linux distribution, we benefit from increased stability and a more streamlined support process."
In an effort to provide decent support from the get-go, Microsoft also announced partnerships with software vendors like HashiCorp, Palo Alto Networks, and Dynatrace, with space for more vendors to join forces via an email application: azurelinuxisv@microsoft.com.
According to the support documentation, the Azure Linux Container Host supports the NCv3 series and NCasT4_v3 series VM sizes, however there is no support for the NC A100 v4 series.
Unlike in the company's history, Microsoft this time decided not to borrow and adapt an existing Linux distro like Fedora, instead creating its own.
"We figured, build it from scratch. We can tailor it to our needs. We are making the changes as we need to and, frankly, it's kind of what the Linux ecosystem is about," said Perrin in a Q&A earlier this month regarding the announcement at Build 2023.
Services Marketplace – Listings, Bookings & Reviews