Refresh
2022-01-26T09:56:03.340Z
We've also seen the Redmi Note 11T, which launched in India last year. That was basically the same phone as the Chinese Note 11, but with a different name.
Redmi often releases T versions of its phones a little after launch, sometimes with tweaked specs to the original version, and sometimes as completely different mobiles.
Honestly, Redmi phone naming can be quite confusing, especially when you look at global markets where the same titles are used on different mobiles.
2022-01-26T09:37:49.184Z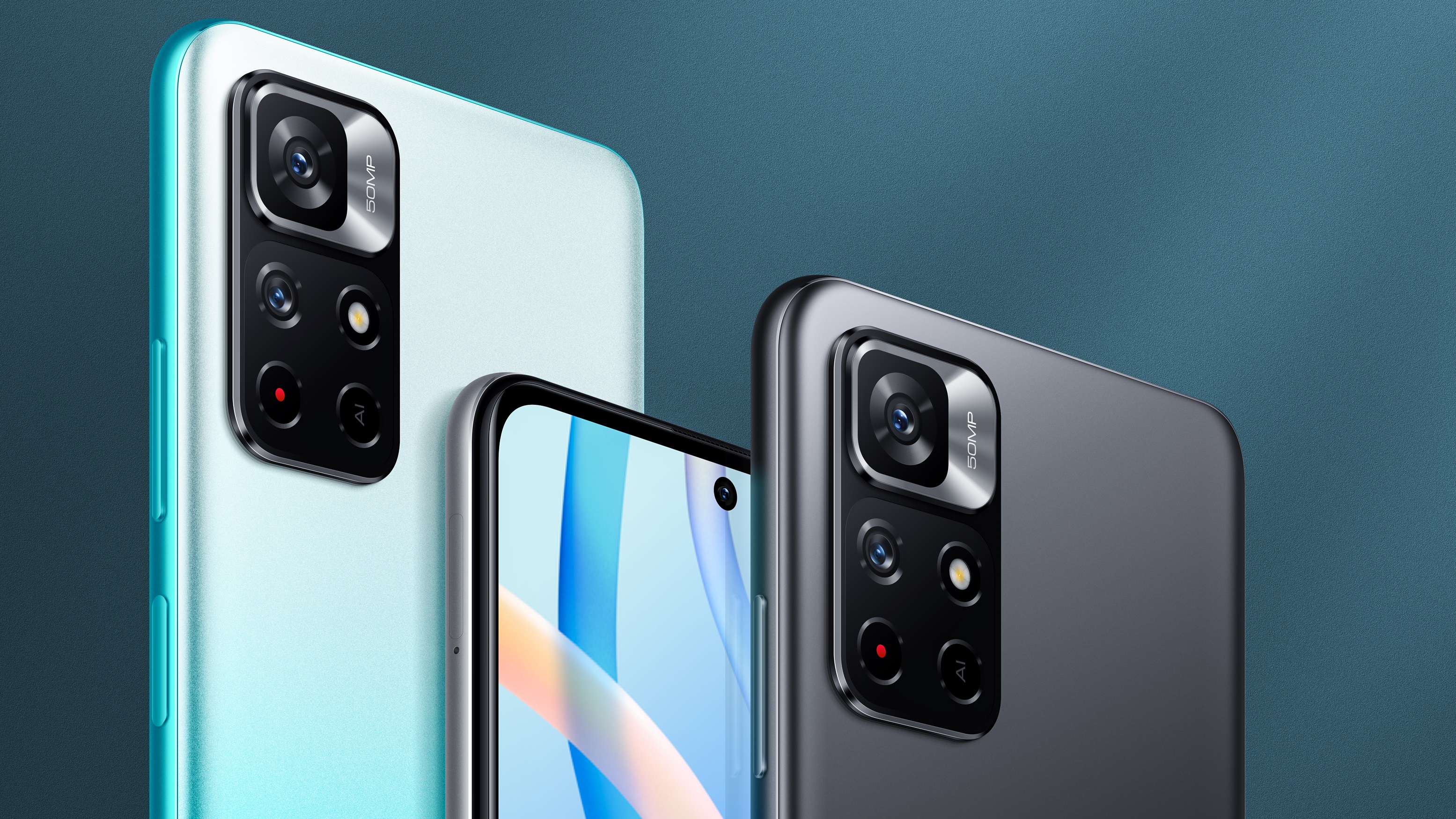 You might be thinking "didn't the Redmi Note 11 series already launch?" and you'd be right – sort-of. We saw the mobile phones debut in China, and you can find out everything you need to know about those versions of the phones here.
However, when Redmi phones launch in different regions there are often slight changes, particularly in the processor, charging and camera departments. So the phones we see debut today could actually be different mobiles in a few ways.
The names will likely be the same though, so we'll probably see a Redmi Note 11 and Note 11 Pro – perhaps there will also be a Redmi Note 11 5G or Note 11T based on the company's past performance.
2022-01-26T08:43:15.521Z
Welcome to our Redmi Note 11 live blog – if this is the only post you can see, it's because we've only just kicked off this page. Stay tuned for more very soon.