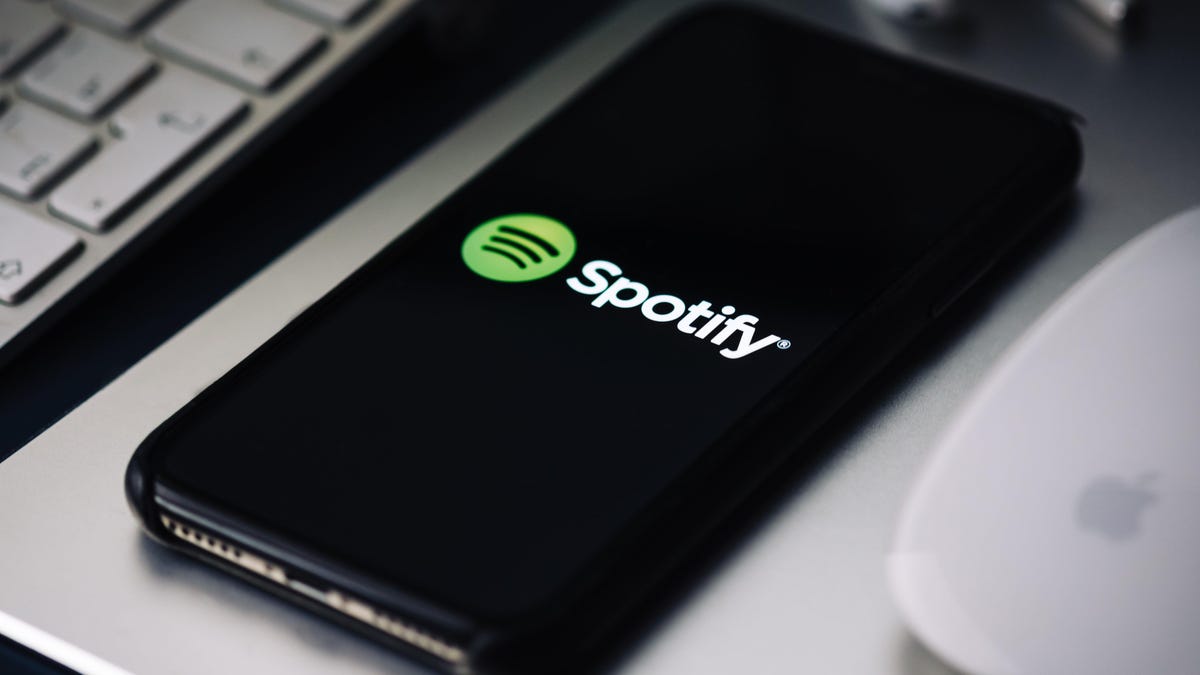 Spotify famously will not stream music if you lose internet connection, whether that's because you're on a plane, in a subway tunnel, or didn't pay your internet provider bill. The previous workaround was to manually download individual songs, playlists, or albums, which could be a tedious process and may not reflect a user's ever-changing tastes. That workaround also relies on you doing so with a Spotify Premium account.
The new feature could actually be a home run for avid Spotify users and those that travel or commute regularly. However, not all of Spotify's new features lately have been home runs. One of the platform's bigger releases—an AI DJ—was released earlier this year to mixed reviews. The DJ was billed as music exploration tool for users, but in order to do so, it interrupts your listening every few songs with a voice modeled after a company employee. Spotify says that this commentary can actually engage the user and convince them into trying the new music DJ feeds them.
While Spotify hopes to strike gold with Your Offline Mix, the company recently chose to layoff 200 employees, which is about 2% of its workforce, according to The New York Times. Sahar Elhabashi, vice president at Spotify, reportedly shared the news in an internal memo to employees on Monday. The layoffs affected employees in the company's podcasting arms Gimlet Media and Parcast.
Services Marketplace – Listings, Bookings & Reviews