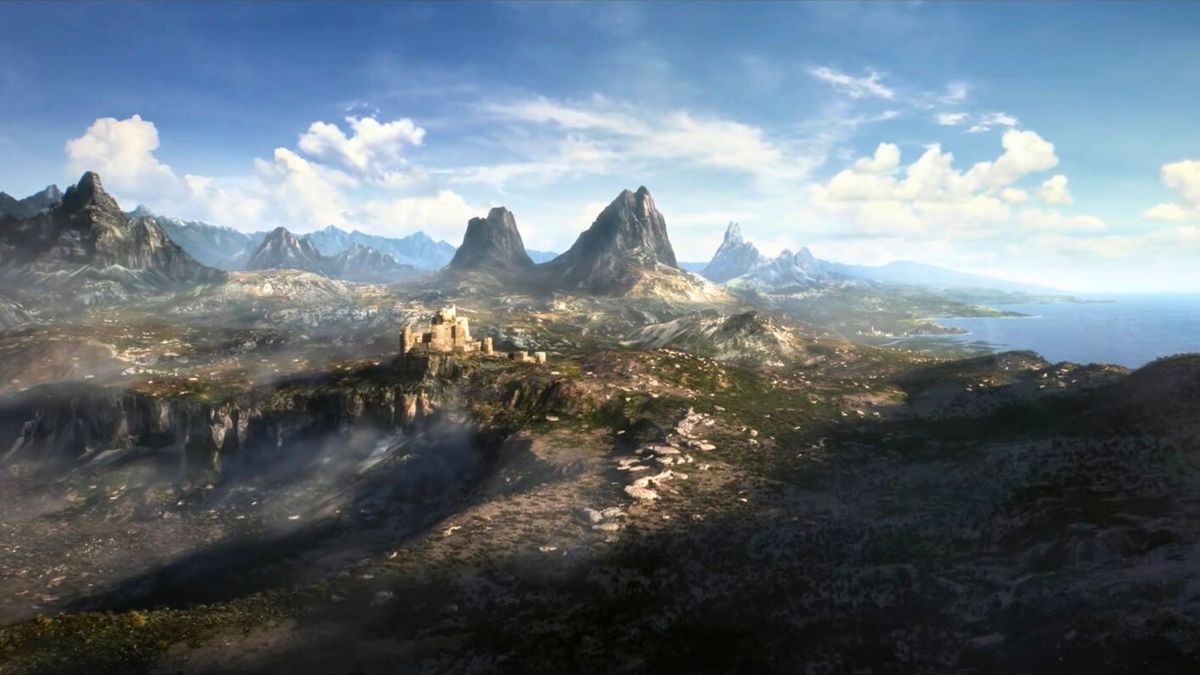 According to a new court document revealed from the FTC v. Microsoft case, The Elder Scrolls 6 is expected to be released sometime during or after 2026, and is seemingly planned to be released solely on PC and Xbox (via The Verge).
This information was revealed in a chart showcasing "Microsoft's approach following acquisitions since 2018". The same chart makes reference to other titles, including Starfield, Deathloop, Ghostwire: Tokyo, and Redfall, all of which were detailed with release dates (or expected release windows), along with a "statement on exclusivity". To be exact, for The Elder Scrolls 6, the chart states that its release date is "TBC, but expected 2026 or later".
The "statement on exclusivity" attached to the upcoming Elder Scrolls installment is, as The Verge points out, a quote from Xbox boss Phil Spencer, sourced from a 2021 interview with GQ. It reads: "In order to be on Xbox, I want us to be able to bring the full complete package of what we have. And that would be true when I think about Elder Scrolls 6."
It was recently confirmed by Bethesda's head of publishing, Pete Hines, that The Elder Scrolls 6 has left pre-production and is in early development. However, he added that Bethesda's focus will remain on Starfield for now.
"No time soon are you going to be hearing anything at all about The Elder Scrolls 6," he told Vandal (translated from Spanish). "Starfield is our focus for now and will continue to be our focus for some time before we talk about anything else."
The Elder Scrolls 6 director Todd Howard spoke more about the upcoming title last month, and teased that he wants it to be the "ultimate fantasy-world simulator". However, when asked if the game may have been revealed too early, he said: "I have asked myself that a lot. I don't know. I probably would've announced it more casually."
Keep up with more future video game releases with our handy roundup of upcoming games. For some recommendations of games to play right now, you can also check out our list of the best Xbox Series X games.
Services Marketplace – Listings, Bookings & Reviews