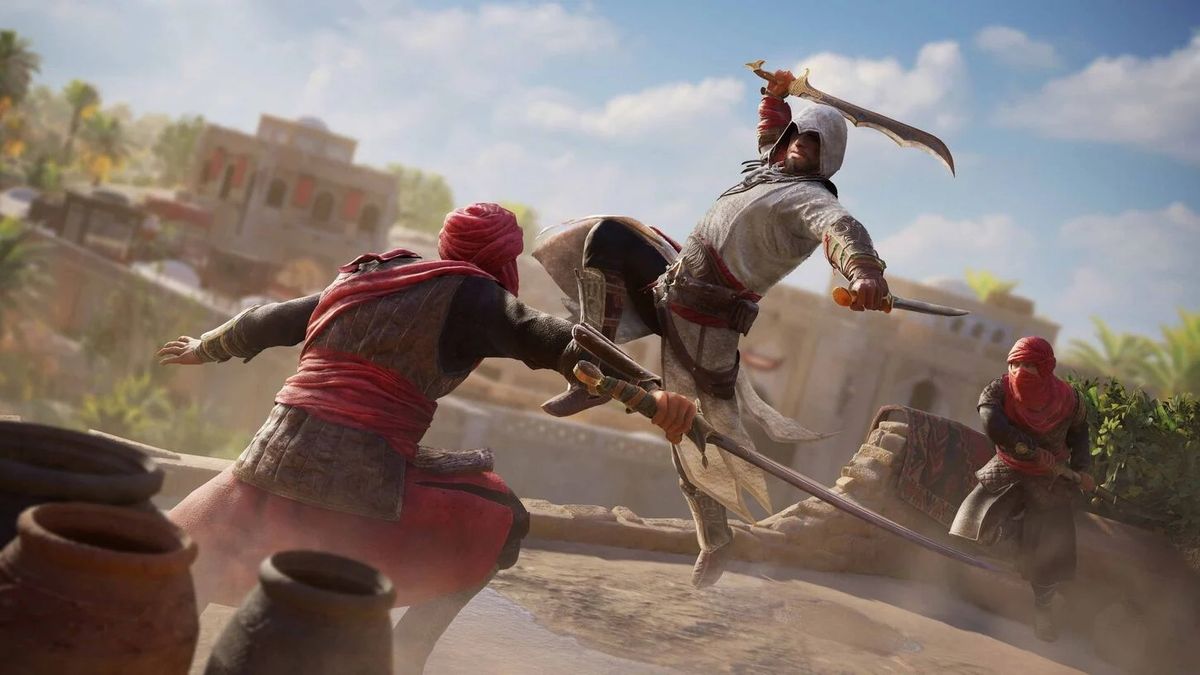 The CEO of Ubisoft, Yves Guillemot, has spoken about the company's recently announced cloud gaming deal with Microsoft, and while he thinks that game streaming "will take time" to take off, he believes it'll eventually have an impact on the games industry comparable to what Netflix streaming had on TV.
In an interview with The Financial Times (via VGC), Guillemot made reference to the fact that Netflix was "widely criticized" when it first announced its plans to go into streaming. He said: "Today we see what they have become. It's going to be the same with video games but it will take time. But when it takes off, it will happen very quickly."
He continued: "We strongly believe in the next five to 10 years, many games will be streamed and will also be produced in the cloud. That's what pushed us to go forward with the [Microsoft] deal."
It was announced last month that in an effort to push through its proposed acquisition of Activision Blizzard, Microsoft intends to sell the cloud streaming rights for Activision's current and upcoming console and PC games (releasing in the next 15 years) to Ubisoft, assuming that the merger goes ahead. This plan was announced to directly address concerns about cloud streaming raised by the UK's competition regulator, the Competition and Markets Authority (CMA).
Last week, the CMA announced its preliminary approval of Microsoft's revised deal, and stated that the company's plan to sell Activision's cloud streaming rights to Ubisoft "makes important changes that substantially address the concerns [initially] set out in relation to the original transaction".
For now, though, it's a waiting game to see if the acquisition will be fully finalized. The CMA has opened a consultation for the updated deal which will run until October 6. However, the deadline for the merger agreement is October 18, meaning that, unless the window is extended further, Microsoft will need to get a move on.
If you're looking for more new games to play, be sure to check out our recommendations for the best Xbox Series X games and best PC games.
Services Marketplace – Listings, Bookings & Reviews