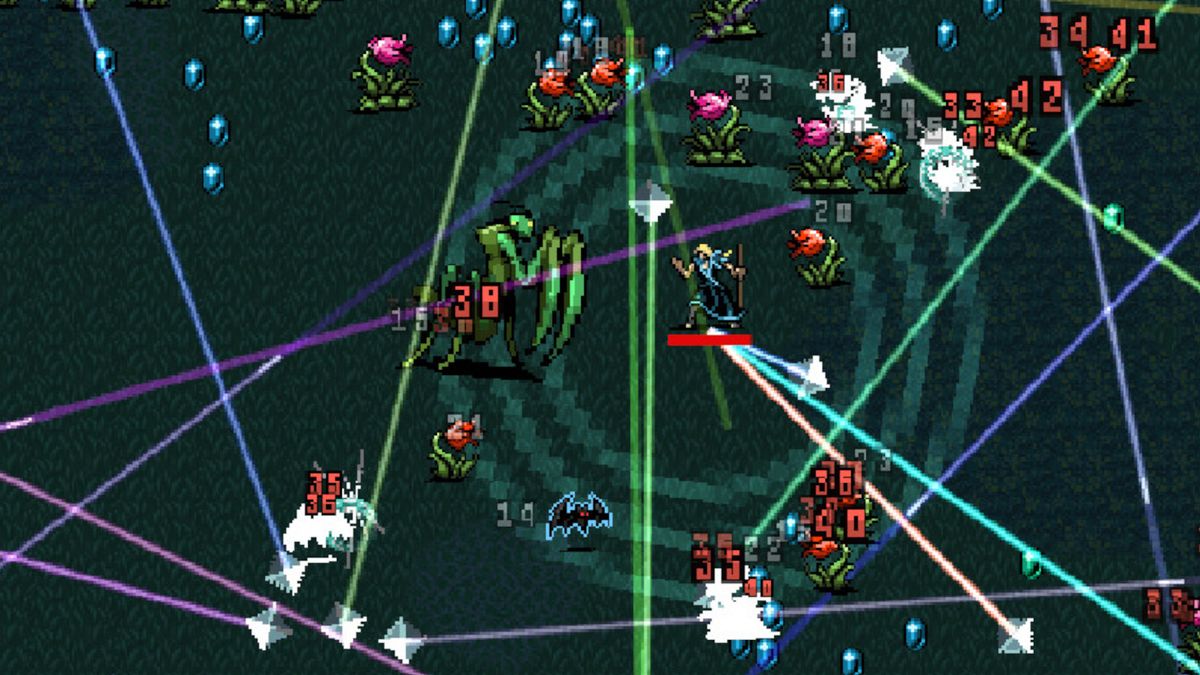 Vampire Survivors is set to receive another update soon, which plans to ass an entirely new map to the game alongside several new features completely free of charge. The "chilling update" will provide players with a new weapon, relic, and playable character alongside several new enemy types to face off against. Currently, there are no details on when exactly we can expect this update to roll out; it's just scheduled to be 'coming soon'.
But ahead of Vampire Survivors' upcoming update and alongside its announcement trailer, Poncle took to Reddit to host an AMA (ask me anything), and plenty of questions were shared regarding the next steps once Vampire Survivors has run its course.
In response, Luca Galante (poncle_luca on Reddit) shared that "We'll "keep it simple" and gameplay-focused. We might try a few things, but we won't suddenly start building something with a completely different scope.
We have plans, but they're pretty much like the updates plan for VS: we work on several different things at the same time, until one suddenly starts picking up speed organically because it feels like the right thing to do at that time, and so we focus on shipping that one. I think it's a nice way to say that we have no idea what we'll deliver yet, but we know we will deliver something."
Fortunately, the current roadmap for Vampire Survivors, the Chaos Roadmap, is scheduled to take us until the end of 2024, so there's still plenty of content within the Vampire Survivors pipeline to keep us entertained before we need to anticipate the next release from Poncle.
Vampire Survivors is among our list of best indie games, but if you're on the hunt for more games to sink your fangs into, you might want to check out the best horror games as well. The best co-op games might also be of interest if you're searching for a title to share.
Services Marketplace – Listings, Bookings & Reviews