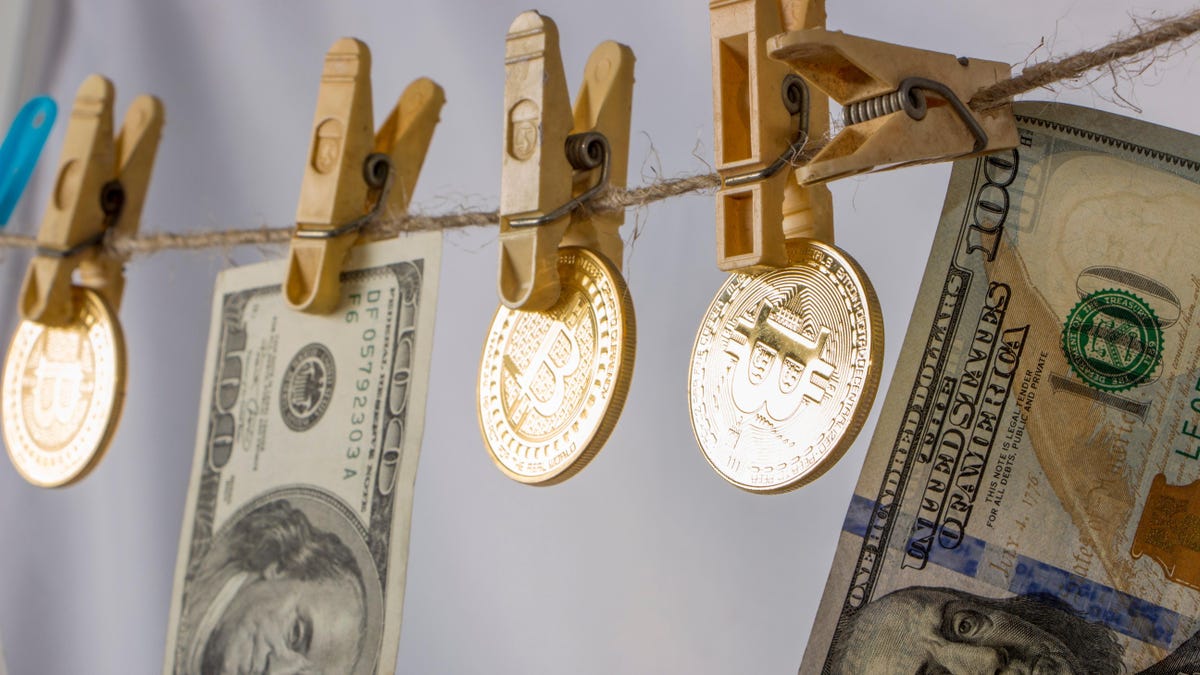 That sanction effectively mandates that any U.S. citizen who trades or receives money connected to addresses from Tornado Cash can be prosecuted under sanction laws. This isn't the first mixer to have this black mark added to their name. Blender.io was previously sanctioned by OFAC for similarly facilitating North Korean-affiliated money laundering.
Brian Nelson, Under Secretary for the Treasury for Terrorism and Financial Intelligence, said in the release that "despite public assurances otherwise," the mixer hadn't imposed controls to stop bad actors from using the mixer to launder funds.
The popular Tornado Cash platform operates on multiple blockchains including Ethereum and Binance Smart Chain. Crypto proponents have argued that mixers, while used by criminals, are also used by people looking to maintain their own privacy online, or avoid censors from government sources.
However, the Chainalysis report notes that crypto sourced from DeFi or P2P exchange projects are absolutely dwarfed among the illicit money being mixed. Other wallets with mixing features like Wasabi have announced it would start blocking certain transactions on its mixing protocols.