While it will come as no surprise to learn that gamers are one of the few demographics that have actually been enjoying lockdown, what may be more surprising is that professional gamers – those that compete in esports tournaments for big prizes across Australia and around the globe – have developed a work ethic and model that can teach all of us a thing or two about working from home.
Professional gamers need to balance their many hours of intense focus in front of a computer screen with healthy schedules that keep them capable of maintaining optimal performance, both physically and mentally, at all times. So, which techniques do they use, and which technology do they recommend?
To find out, we reached out to Legacy Esports – one of the most successful esports organisations in the burgeoning Oceanic Region with teams and streamers currently competing in games including Fortnite, Hearthstone, Starcraft 2 and the hugely popular League of Legends. Its techniques have been proven in the field too: in April, its League of Legends team was crowned Oceanic Pro League (OPL) Champions.
We asked Tim Wendel, Head of Esports for Legacy Esports, what we could learn from their success. After all, as he puts it, "Working from home under quarantine hasn't really changed much for what we do… we're very used to operating in this space."
Communication is key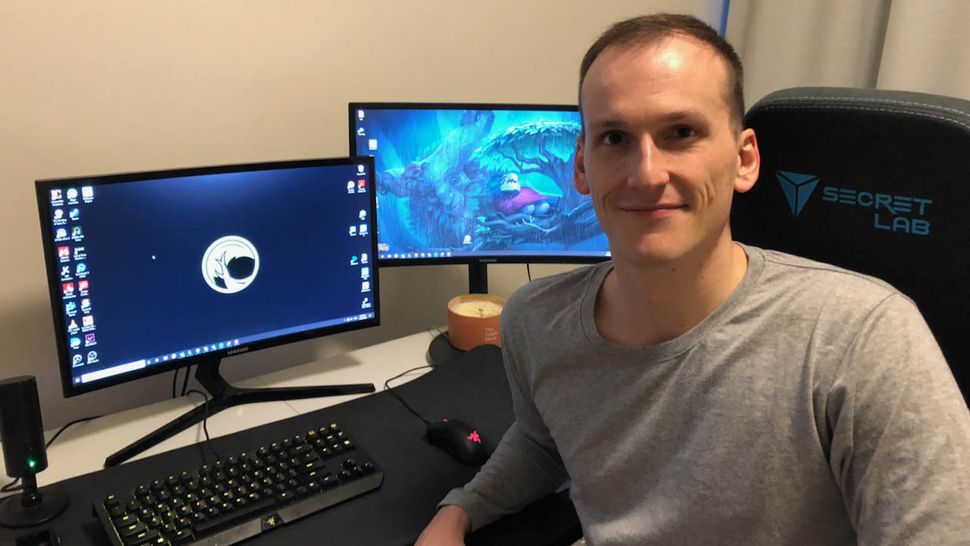 Many office workers will have been getting to grips with Zoom for meetings and communication, but pro-gamers are already well versed at coordinating with their co-workers remotely. Winning means sharing information quickly – calling out enemy positions with military-grade efficiency, for example – and operating as though your teammates (who could be many kilometres away) are sitting right next to them.
Legacy Esports uses the gamer-oriented multi-channelled Discord app for voice and text communications, but Tim's experience with it translates to all web conference-related communication software. His first point is to ensure that everyone has very good microphones for clarity – it's neither professional nor helpful to others to sound like you're talking from the bottom of a well. He adds, "For people now working from home, the key is to become familiar with the software that your team or company uses. It's going to save you a lot of time being able to fix your own problems as opposed to going to IT every time something goes wrong. It could be that your microphone was on local mute as opposed to muted in the software – any number of issues."
Microphone and speaker problems are certainly regular bugbears for the new world of conference calls: being able to diagnose whether an issue stems from computer settings, headset buttons/dials, another attendee, the local network or third-party cloud service, is important. Meetings can quickly become derailed by key participants not having functional audio or video, and providing remote tech support can be difficult, especially when it comes to explaining how to navigate hidden settings in apps (and operating systems) to those who are not tech-savvy.
The key lesson here is to plan ahead and test your setup prior to any important events. This will give you enough advance time to Google a specific problem, or ask a colleague for help.
Healthy body, healthy mindset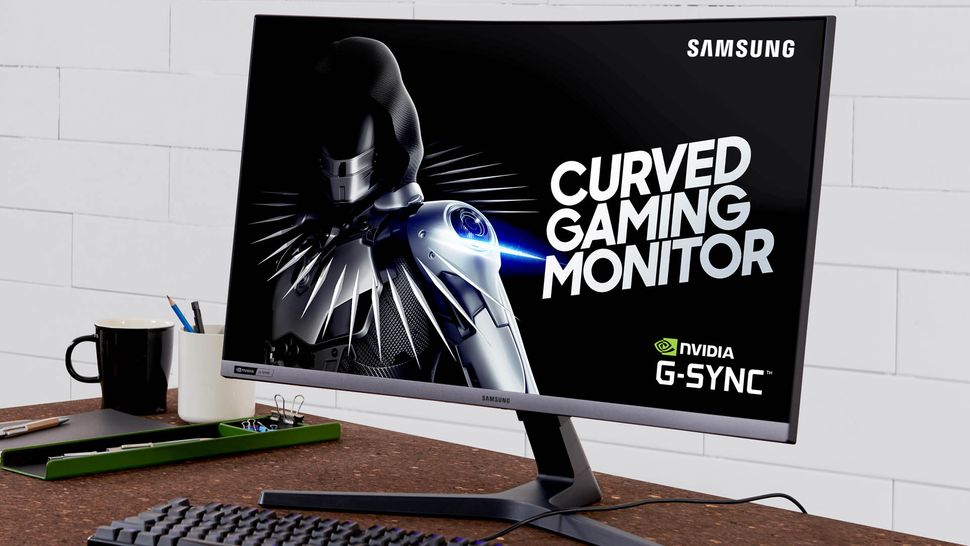 "Esports professionals put in some of the longest hours, of any profession, into their craft. Consequently, taking regular breaks is important and so is posture and stretching," says Tim. Indeed, when training primarily involves sitting in front of a screen, clutching a mouse and keyboard, for many hours, every day, it becomes particularly important to understand and compensate for the negative effect that this has on one's body. Tim says that getting up at least once an hour and stretching – even if it's only for five minutes – is very important.
He continues, "There is a gamer stretch routine which focuses on warming-up. It involves pulling your fingers back one way and then back the other way. It's really about loosening up any tension: your forearms can become very tense when holding a mouse and using a keyboard for prolonged periods." This will help stave off the primary affliction that blights the world of Esports: RSI.
Beyond that, following a rigid schedule was essential. While training alongside teammates kept pro gamers from missing most sessions, there was still a great deal of solo work required. Having them stick to tight schedules for practice, rest, exercise and performance reviews helps the team and each individual member to structure their days.
He also adds the following advice, "When your routine changes, try to build a schedule that includes alarms or reminders for checking your messages. If you are used to only checking your emails in one big block each day, it might make sense to be a bit more dynamic during this time." He concludes, "Also, there shouldn't be any excuse not to stick to a healthy diet. Even maintaining exercise isn't difficult, as online classes and live sessions with personal trainers are widely available."
Get the right gear for the job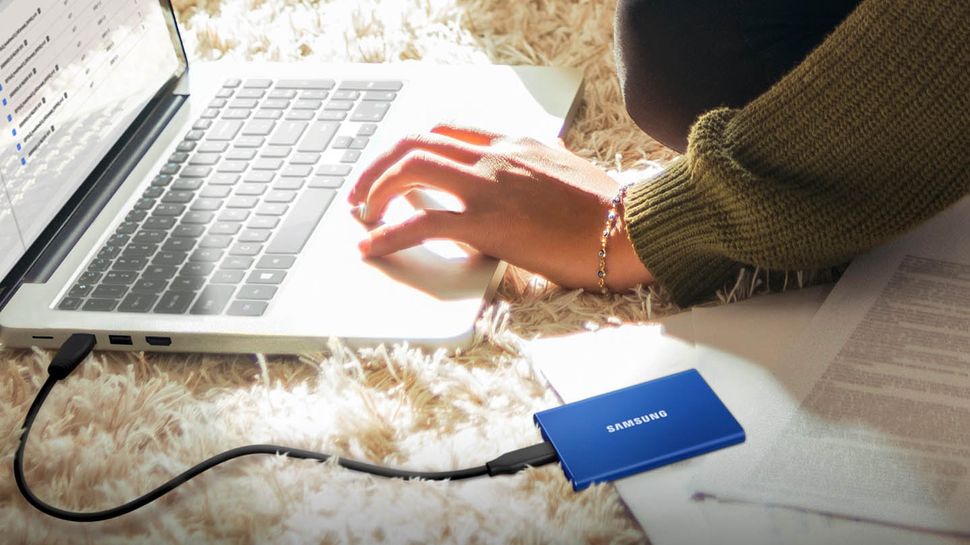 Every job is simpler when you have the right tools to do it and, just as a blunt knife acts as a frustrating barrier to a chef, having a slow computer or poor-quality peripherals can act as a major barrier to office productivity. To that end, Samsung provides Legacy Esports with a variety of high-quality equipment to help them perform their best, including fast computer memory, SSDs and curved gaming monitors. Tim says, "All players who have received them have enjoyed the benefits. Not having to wait long for your computer to boot, being able to load games quickly and having plenty of room to store games [has proved particularly popular]."
He also stresses the importance of having an ergonomic chair. "Gaming chairs are hot items in esports, right now, with multiple manufacturers including elements like adjustable armrests and lumbar support. But, as long as you have a good chair that supports good posture; that's the most important thing." He adds that while it's important to ensure that forearms are level with the table, there is no special gaming posture, or way to hold a mouse, that will stop you from getting tired.
Nonetheless, Tim still recommends using a curved monitor (or two) for work purposes: "Having a curved screen means I move my eyes less to reach corner to corner whereas, with a flat monitor the space feels wider. It feels like I'm using my eyes less to see the whole screen. Also, using two monitors makes it easy to multitask by providing multiple sources of information. Working on one monitor, while source information or messages appear on the other, makes things much easier." He adds that, connecting to ultra widescreen monitors can particularly boost productivity versus being hunched over a laptop screen – and will help encourage better posture, too.
Top tech for WFH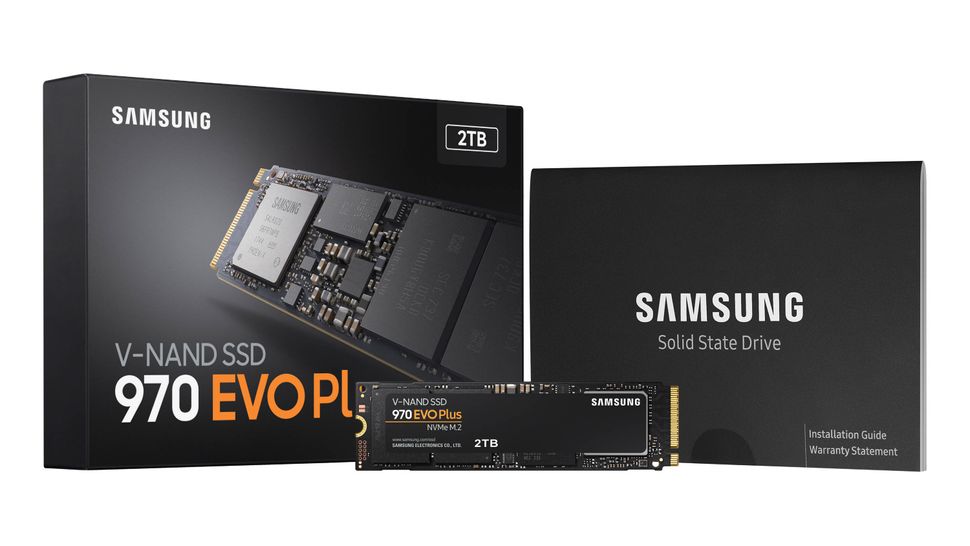 Samsung CT55 1000R curved monitor: Whether at home or in the office, curved monitors make it easier to tackle demanding tasks, offering a more natural and comfortable viewing experience. The Samsung CT55 features a 1000R curvature that matches the human field of view allowing you to see the whole screen in just one glance, which can help to limit visual fatigue, especially during sustained use scenarios. Another benefit of using a curved monitor is the ability to use it as a second monitor, making it easier to multi-task.
Samsung EVO Plus NVMe SSDs: These solid-state drives are fast and yet small enough to power both laptops and desktops alike. Boot times will plummet, as will the loading times of applications. Despite the diminutive dimensions they still pack in up-to 2TB of storage, so you won't be running out of space any time soon.
Samsung Portable SSD T7: With increasing file sizes (especially when it comes to multimedia), running out of storage space on your laptop or desktop is a fairly common problem. Samsung's portable SSDs, such as the T7, offer an easy way to add super-fast external storage, allow you to both save and work from large files on a separate drive – even demanding jobs like video editing can be done directly from a Samsung Portable SSD, so there's no need to transfer files between the external SSD and your computer's internal storage.
Samsung 27-inch CRG5 curved monitor: The CRG5 combines a lightning-fast refresh rate through 240Hz RapidCurve™ technology and 1500R curvature, minimising lag time while displaying ultra-smooth scenes for a truly immersive experience. The 240Hz refresh rate allows a swift, effortless response to screen transitions and quickly changing situations, while the 1500R curved screen offers a wide view with just one glance. To eliminate tears, stuttering and any delay in the action, G-sync compatibility from NVIDIA synchronises the graphics processing unit (GPU) and panel, offering players exceptionally dynamic and seamless gameplay during any scene in full HD resolution.