Xbox All Access looks set to change the way gamers buy or upgrade new Xbox consoles – via subscriptions rather than one-off payments, and with the likes of Xbox Game Pass and Xbox Live Gold bundled in for the money.
It was August 2018 when Microsoft announced the launch of Xbox All Access, a service that – at the time – was exclusive to the US and only applied to the Xbox One S or Xbox One X console. Now though, the model is available in the UK and Australia, with a next-gen Xbox Series X you can sign up for, and confirmation from Microsoft that Xbox All Access is going to get pushed hard in the coming years (via GameSpot).
But how exactly does Xbox All Access work, is it cheaper in the long run, and – most importantly – is it really the right payment option for you? We've put together this one handy guide to tell you everything you need to know – including how to sign up.
What is Xbox All Access?
Xbox All Access is a subscription service that sees you pay a monthly cost towards your Xbox console, rather than paying a huge amount of money up front. It's a bit like a mortgage – without the interest – or the way we pay for smartphone contracts.
You get a choice of consoles, with the basic Xbox One S, premium Xbox One X, or disc-less Xbox One S All Digital Edition all being available – while the Xbox Series X console will be available to buy this way at its launch later in 2020.
You'll also get 24 months of Xbox Live Gold (required for online multiplayer) and Xbox Game Pass (Microsoft's subscription service which grants access to over 100 games) in return for a fixed two-year contract. The Game Pass subscription applies to the platform on both Xbox One consoles and PC.
Given the relative cost of both those services, you're almost getting a console for free – making it an obvious choice for heavy-use gamers, though possibly more expensive in the long run for those unlikely to use these add-on services.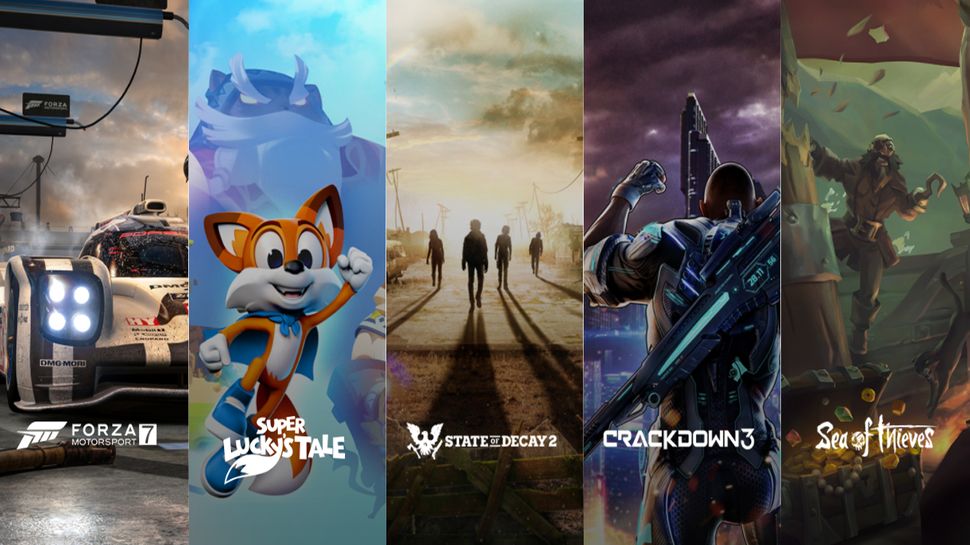 Xbox All Access: how much does it cost?
The amount you pay per month depends on which console you decide to 'subscribe' to.
The Xbox One S bundle will set you back $22.99 / £19.99 / AU$27, while the Xbox One X option will cost a slightly higher $24.99 / £24.99 / AU$34 per month instead.
The Xbox One S All Digital Edition (the one without a disc drive) is the cheapest at $19.99 / £17.99, but only just. You won't get this console in Australia though.
There is no upfront cost and 0% APR, either. You will, however, start being charged interest if you miss two consecutive payments, so we don't recommend signing up unless you have somewhat stable income (or are willing to foot an increased bill down the line if you don't make every payment).
Xbox All Access: what about the Xbox Series X?
Ah, yes. The next-gen Xbox Series X console is due to launch before the end of 2020, and we know that it will be available to purchase through Xbox All Access from launch.
In fact, if you sign up (or have signed up) for Xbox All Access already, you'll be able to upgrade to the Series X console after just 18 payments, effectively cutting your initial contract short. So there's still an argument for getting a current-gen Xbox if you won't want to wait another six months.
There's no set payment amount yet – which makes sense, given the upfront price tag hasn't been announced either. We expect it to cost somewhere around $499 / £499 / AU$800, and we don't think the monthly cost will be too much higher than the Xbox One X bundle, if at all.
We think it's likely that the Xbox Series X will match the $24.99 / £24.99 / AU$34 cost of the Xbox One X subscription, with the latter reducing to something slightly cheaper when the next-gen console launches – but we don't know that for sure.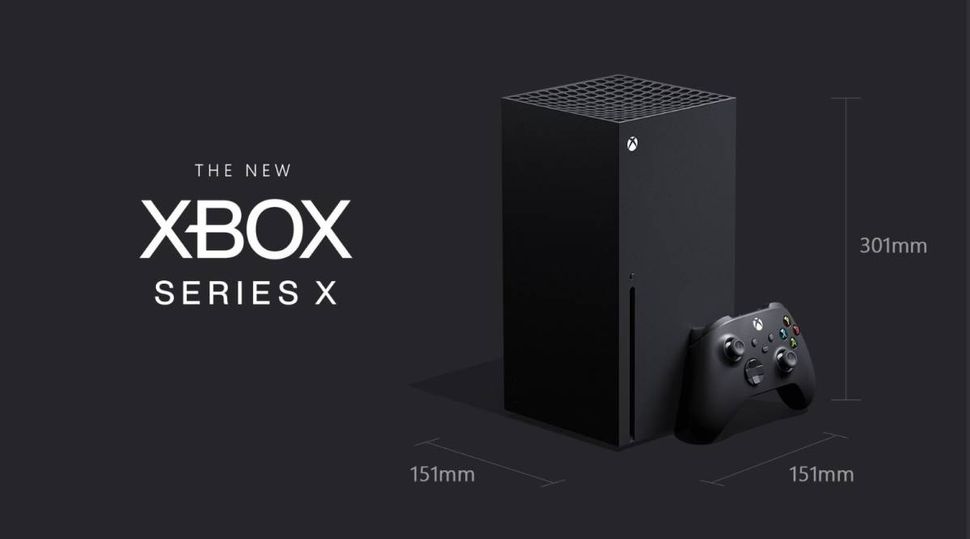 Xbox All Access: important things to know
Before you sign up for Xbox All Access there are some crucial details to be aware of:
If you return the console, you are still responsible to pay for both memberships
Xbox All Access is subject to the Microsoft Store standard return policy. This means your chosen console has a 30-day return policy. However both memberships are not returnable and are non-refundable.
It's yours to keep after the two years
Signing up for Xbox All Access means you own the console and the 24 month Xbox Game Pass and Xbox Live Gold memberships outright upon purchase.
Microsoft Limited Warranty only covers the Xbox console for one year (90 days for the controller and accessories)
If it malfunctions after that then you are responsible for any repair costs and monthly payments will continue until the remaining balance on your Dell Preferred Account is paid in full.
Outstanding balances at the end of 24 months are subject to APR
Rates range from 19.24% to 29.99% variable APR. The Minimum Interest Charge is $2.
More information is available at Microsoft's website.
Just want to buy a console outright? Here are the best deals on each Xbox One console in your region: