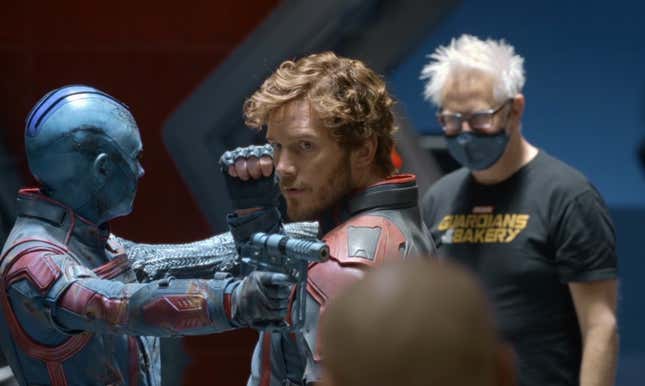 There was a time when it didn't seem like Guardians of the Galaxy Vol. 3 would ever happen. Or, maybe it would happen, but without James Gunn directing it. Thankfully, after all sorts of ups and downs, Gunn not only made the film, he made it his, and his team's, farewell to Marvel Studios, all in one package.
That package is now streaming on Disney+ and, for our money, it's one of the best Marvel movies in years. Certainly one of the best since Avengers: Endgame. And with its debut on the streaming service comes its very own Assembled making-of documentary, a series that gives fans unprecedented access behind the scenes of these top-secret projects.
Marvel Studios' Assembled: The Making of Guardians of the Galaxy Vol. 3 is now on Disney+, so we watched it and found 15 fascinating facts that stood out from the rest. Keep reading to learn what they are.
Services Marketplace – Listings, Bookings & Reviews