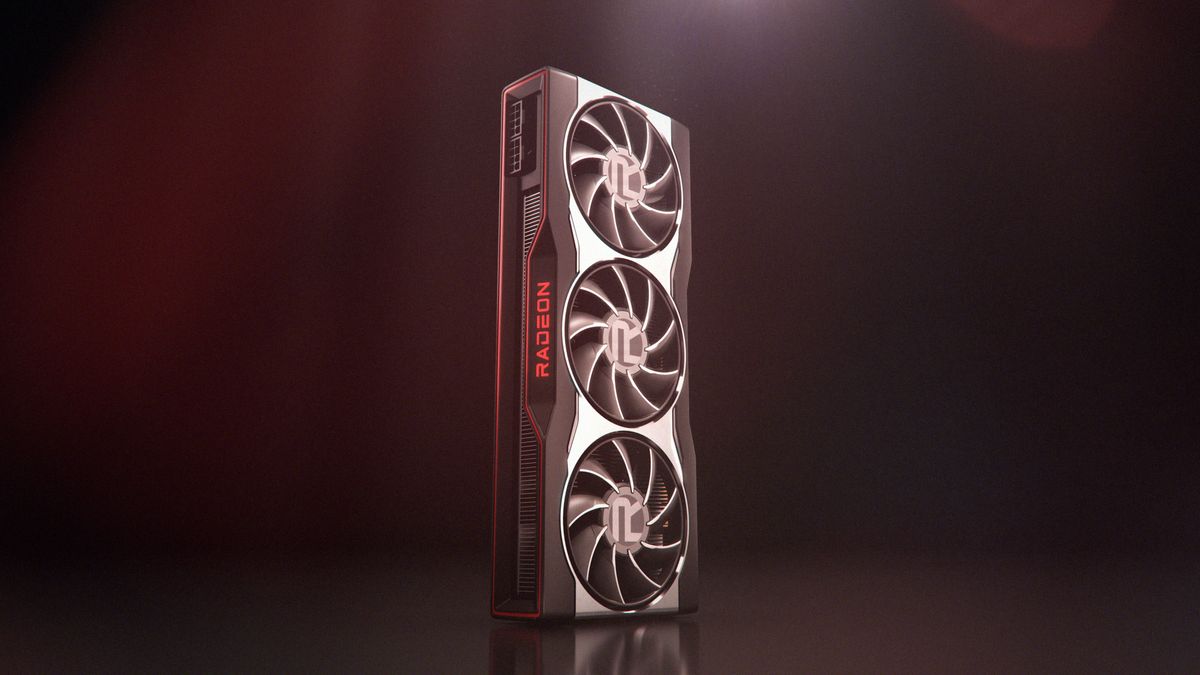 AMD is set to launch yet another graphics card at an event on March 3 at 11AM ET / 8AM PT / 4PM GMT / 2AM March 4 AEST, which time and date fans will know is in just a few hours.
With the high-end AMD Big Navi GPUs having launched last year, such as the Radeon RX 6800 XT, we're expecting AMD to show off its more affordable mid-range Radeon RX 6000 series graphics card.
Some leaks have already emerged that suggest we'll be seeing the AMD Radeon RX 6700 XT, which will take on the mid-range market that Nvidia has been comfortably dominating with the RTX 3060 Ti and RTX 3060 launches (not that you can buy them easily).
AMD has always been a formidable force when it comes to affordable graphics cards, so we can't wait to see what Team Red has on offer. Keep this page bookmarked so you don't miss out on any breaking news.
AMD Radeon RX 6000 launch live blog:
All times are in EST
On March 3rd, the journey continues for #RDNA2. Join us at 11AM US Eastern as we reveal the latest addition to the @AMD Radeon RX 6000 graphics family. https://t.co/5CFvT9D2SR pic.twitter.com/tUpUwRfpgkFebruary 24, 2021
See more
[7:28AM] Today's the day when we'll see what AMD has to show off. The GPU market is both incredibly exciting and frustrating at the moment, with both Nvidia and AMD releasing some great graphics cards recently (Nvidia in particular keeps on pumping out new releases, it seems). However, due to scalpers, cryptocurrency miners and production issues due to the pandemic, getting hold of a new GPU is incredibly hard. Hopefully, we'll hear from AMD on how it is making sure that its new GPU will get into the hands of every gamer who wants one.