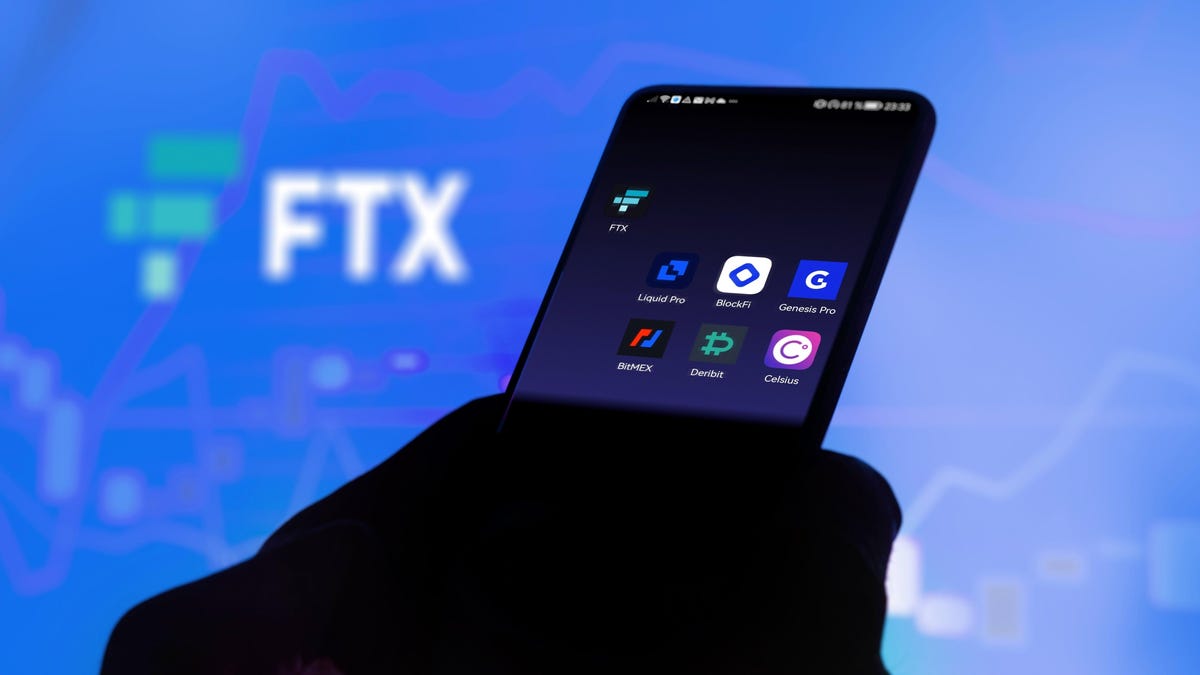 Earlier this year, during the start of what's been a very long, cold, dry crypto winter, BlockFi cut 70% of its staff and was struggling financially, but along came Sam Bankman-Fried, the founder of crypto exchange FTX, who offered the crypto lender a $250 million revolving credit line. At the time, BlockFi founder Zac Prince said "our team is battle tested and has weathered many storms over the years, which only makes us stronger and more resilient as we navigate today's market environment."
That support from FTX has come back to bite BlockFi in the most sensitive part of their posterior. Earlier this month, the crypto exchange collapsed in spectacular fashion, showing that Bankman-Fried, who often goes by SBF, was funneling users' money from the exchange to his separate crypto lending firm Alameda Research. Though his own company has declared bankruptcy, SBF is still living outside the U.S. in the Bahamas, despite federal law enforcement, securities agencies, and elected officials looking to ask the man a few questions about how he handled user funds.
In that time, BlockFi was facing serious financial issues thanks to this dependence on SBF's generosity. Company execs previously claimed they did not "have significant exposure to FTX" or Alameda, though the company started limiting and finally suspended withdrawals on the platform earlier this month.
Though earlier reports mentioned that the company was anticipating layoffs, BlockFi said it will continue paying its employees and will work to retain them throughout the drawn-out bankruptcy process (though the company had previously claimed it wasn't facing fallout from FTX, so it's used to lying in customer facing statements). Decrypt reported, based on an anonymous, internal source, that the company does plan further layoffs.
The company further claimed it has $256.9 million cash on hand to provide "sufficient liquidity" for "certain operations."
The only people making out on any of this crypto loss are the attorneys. Notably, one of the same firms conducting BlockFi's bankruptcy, the New York-based firm Kirkland & Ellis, are also handling beleaguered exchanges Celsius' and Voyager's bankruptcy proceedings. There is further fear that big exchanges like Coinbase, whose stock was recently downgraded by Bank of America, could suffer the same fate as BlockFi and many other crypto companies this year. Meanwhile, the price of the world's most popular cryptocurrency bitcoin has slid further down due to the ongoing turmoil among lenders and exchanges.