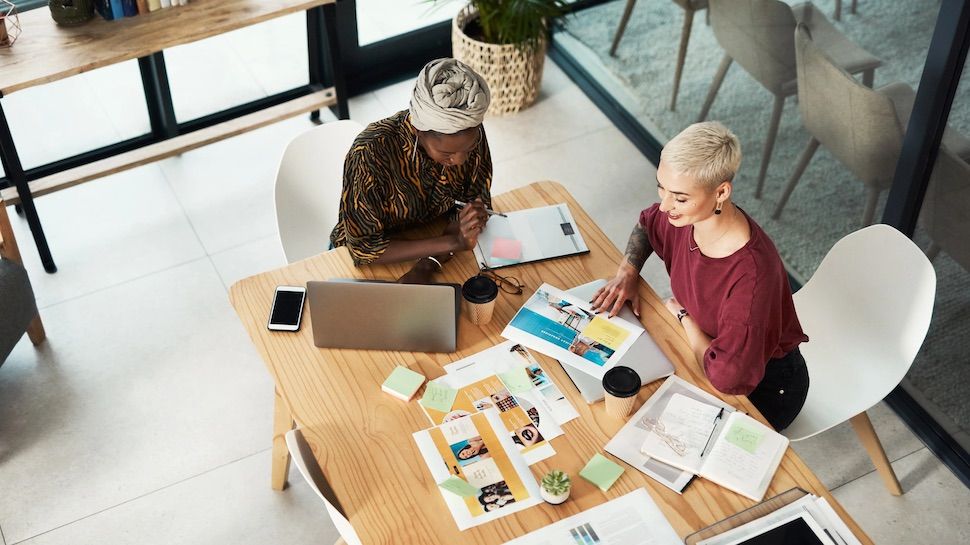 According to an internal memo seen by The Verge, Google is becoming increasingly vocal about its disapproval of remote working setups, expressing its preference for in-face collaboration.
Now that several years have passed since office staff all over the world were forced to work from at home, many companies are revoking fully remote privileges and asking them to return to the office, at least some days of the week.
While Google hasn't been as vocal about the reversion to 'normal' as Amazon and Meta, the company has nonetheless been clear with its expectations.
Googlers are being asked to return to the office
Various departments and subdivisions have been given different messages, the most infamous of which being Google Cloud. On one hand, workers were being asked to work from the office for three days per week, but later, this changed to two as the company started to cut back physical office space, introducing a controversial desk-sharing setup.
Google's latest internal memo reads:
"We know that a number of people moved to fully remote work for many good reasons, as we all adjusted to the pandemic. For those who are remote and who live near a Google office, we hope you'll consider switching to a hybrid work schedule. Our offices are where you'll be most connected to Google's community. Going forward, we'll consider new remote work requests by exception only."
One of the most commonly leaned-upon messages used in recent months as Big Tech clamps down on remote working is that productivity and collaboration is typically better in-person, where colleagues can be more spontaneous and not have to plan virtual meetings.
Despite the company continuously improving its video conferencing software, Google Meet, the fact that Google itself is now reducing its own reliance on such meeting tools sends out mixed messages to companies, investors, and workers globally. That, and the fact that many other enterprises are now requiring more in-person work spells an uncertain future for remote work.
Services Marketplace – Listings, Bookings & Reviews