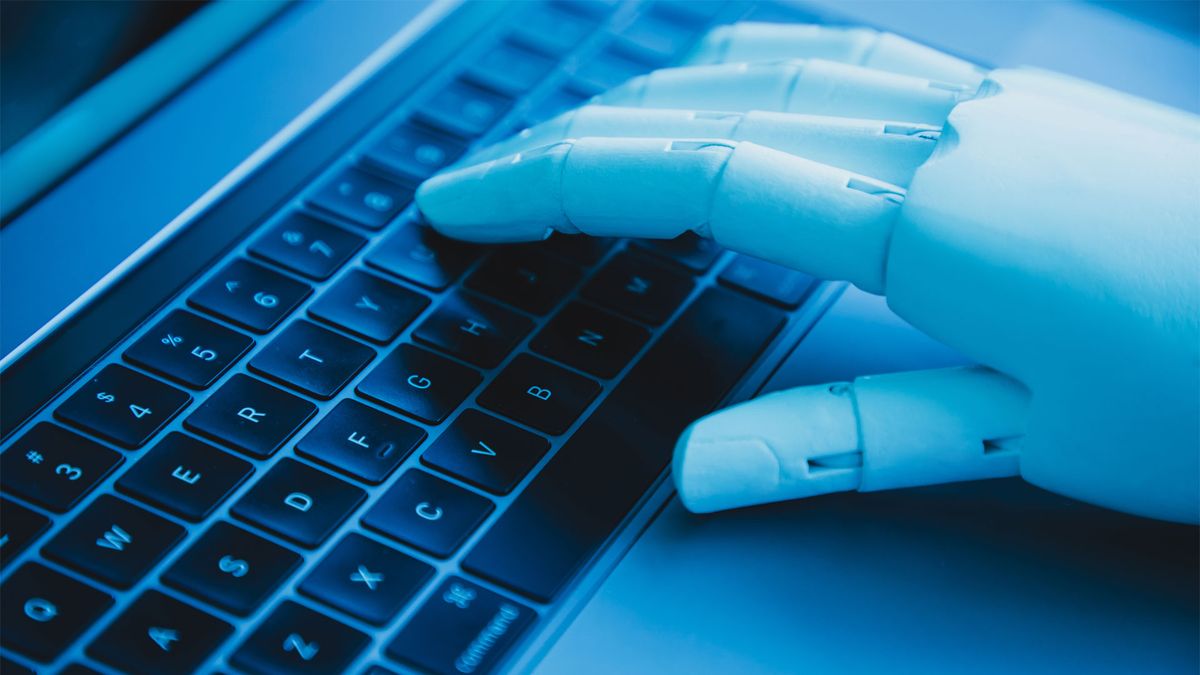 A new study from LogicMonitor researching what the company calls "infrastructure blindspots" is just the latest in a growing number highlighting many companies' lack of readiness when it comes to AI.
The figures come from 500 IT leaders across the US, UK, and Australia, who were asked a series of questions about cloud migrations, AI demands, infrastructure monitoring solutions, and job priorities.
According to the report, the challenge to implement and benefit from AI is something that is growing despite its intentions to help workers be more efficient.
We're still not ready for AI
Several reports have been published in recent months about businesses' apparent lack of preparedness to successfully adopt, and especially get rewards from, artificial intelligence tools.
The results continue to show this unfortunate trend, with LogicMonitor reporting that only 50% of companies have the right infrastructure to be able to handle AI. This clearly denotes a need for business-wide IT updates and reconfigurations as we enter into a more computer-aided world.
It's not that the desire isn't there, though, with IT leaders worldwide acknowledging the benefits of AI, particularly when it comes to processing large amounts of data. Around three-quarters (74%) said that they lack the time and resources to turn data into meaningful action despite the need to solve business problems.
A further third (35%) of leaders say that they have put off revenue-increasing projects in favor of responding to incidents. If this reactive over proactive approach translates to other areas of the business, too, then the benefits of deploying the right AI tools could save companies huge sums.
Citing the need for vision and insights, LogicMonitor CEO Christina Kosmowski said: "…without the proper tools, IT leaders are flying blind." Kosmowski added:
"In a world where hybrid IT infrastructure is here to stay, the LogicMonitor Future Further report validates the importance of giving IT leaders and their teams the ability to clearly see what's happening now to create the opportunities to plan for tomorrow."
More from TechRadar Pro
Services Marketplace – Listings, Bookings & Reviews