Subscribe to this bi-weekly newsletter here!
Welcome to the latest edition of Pardon The Intrusion, TNW's bi-weekly newsletter in which we explore the wild world of security.
In a short span of just a few weeks, a bunch of major firms including Chubb, Cognizant, Toll, ExecuPharm, Fresenius, and CPC Corp. have all become victims of ransomware attacks.
What's more, the coronavirus outbreak has proven to be an excellent opportunity for criminals to target hospitals, schools, and local governments using convincing email lures and other means.
"The pandemic has likely raised additional interest for APT actors to gather information related to COVID-19," the US Cybersecurity and Infrastructure Security Agency (CISA) said in an advisory on Tuesday. "For example, actors may seek to obtain intelligence on national and international healthcare policy, or acquire sensitive data on COVID-19-related research."
Microsoft, in a post last week, warned that attackers had breached target networks for several months and were lying low in wait for the most opportune time to deploy ransomware for quick financial gain.
In fact, cybersecurity company Trustwave found that ransomware attacks have become the most common security incident, surpassing payment card and financial data breaches for the first time. According to Coveware, a ransomware incident response firm, the average ransom payment now stands at $111,605.
Although ransomware groups have pledged not to attack healthcare providers during the pandemic, not everyone seems to be making good on that promise. The fact that the stakes are now higher has boosted the chances of a victim paying the ransom.
It's worth noting that COVID-19 doesn't appear to have spurred more ransomware attacks than usual. That could change soon though.
"Looking forward, we anticipate encryption plus exfiltration attacks to continue to become more popular," Brett Callow, a threat analyst at security firm Emsisoft, told me.
"Like other businesses, criminal enterprises adopt strategies that have been proven to work and, given the number of groups that now exfiltrate, it's safe to assume the strategy is indeed working."
What's trending in security?
The author of the infamous Love Bug computer virus was tracked down, Xiaomi was found capturing users' browsing history even in incognito mode, and Indian telecom giant Jio exposed a database containing coronavirus test resultswithout a password.
Data point
Do you know what triangulation is @SetuAarogya?

— Elliot Alderson (@fs0c131y) May 5, 2020
Because, India's COVID-19 contact-tracing app (called Aarogya Setu aka Health Bridge) makes use of GPS data that could let hackers pinpoint who reports a positive diagnosis.
That's it. See you all in two weeks. Stay safe!
Ravie x TNW (ravie[at]thenextweb[dot]com)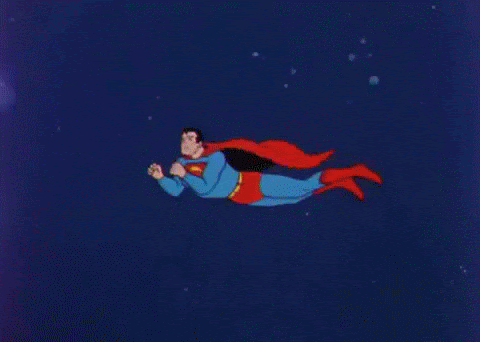 Read next: Google's Read Along offline app can help your kids learn to read better
Corona coverage
Read our daily coverage on how the tech industry is responding to the coronavirus and subscribe to our weekly newsletter Coronavirus in Context.
For tips and tricks on working remotely, check out our Growth Quarters articles here or follow us on Twitter.