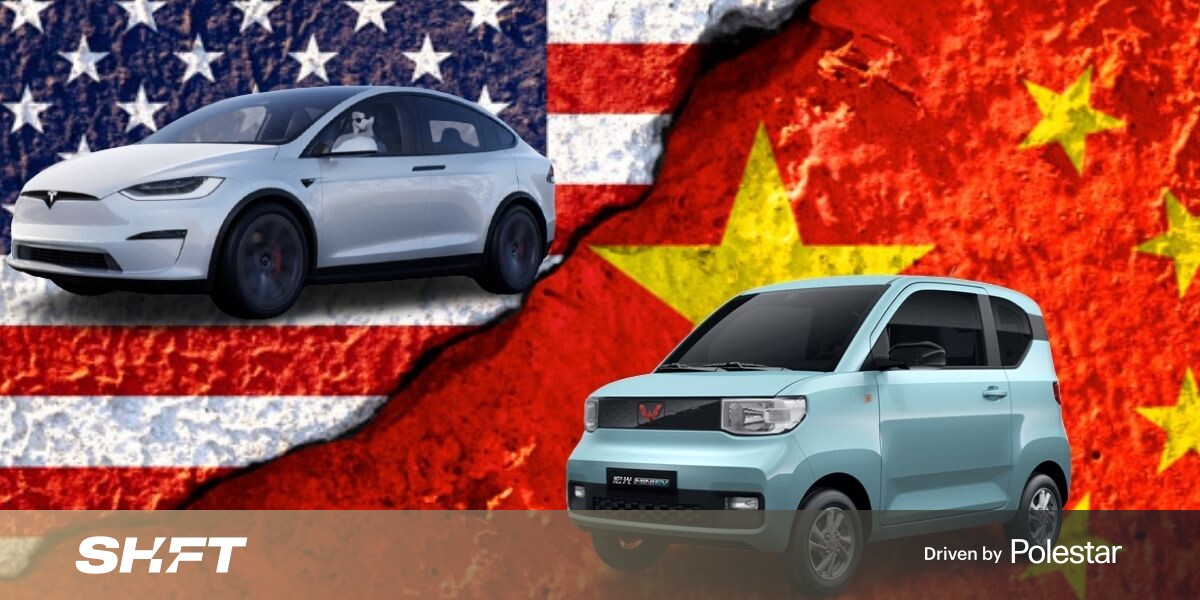 Battery electric vehicle (BEV) sales have skyrocketed during the first quarter of 2021, according to the investigation by market intelligence company TrendForce. In fact, they have witnessed an impressive 153% increase year-over-year, with 750,000 units sold.
Most notably, their report provided significant insights on the sales ranking. Tesla may have remained the established sales leader with 24.6% market share, but it is the Chinese automakers who collectively hold the largest market share of 25.1%, and who have moved up the ranks compared to last year.
Specifically, Wuling Hongguang, BYD, and ORA take three of the top five spots.
As researched by the company, Tesla owes its first place mainly to the Tesla Model 3, which exceeded Model Y by more than 50,000 units.
Wuling Hongguang has jumped to the second place leaving behind Volkswagen and BYD, which ranked second and third in the global BEV market last year. That's thanks to its MINI that is the highest-selling BEV in China for the first quarter of 2021.
Chinese carmaker ORA ranks fifth with its ORA R1 being a very popular vehicle in its home market. On the contrary, NIO takes the seventh place, as its models are relatively higher-priced compared to those of the previous automakers.
TrendForce identifies three reasons why the Chinese automakers hold one quarter of the total BEV market share: China's vast market, the Chinese government's push for electric vehicles since March 2021, and online auto retailers' sales promotions during shopping seasons.
---
Do EVs excite your electrons? Do ebikes get your wheels spinning? Do self-driving cars get you all charged up?
Then you need the weekly SHIFT newsletter in your life. Click here to sign up.