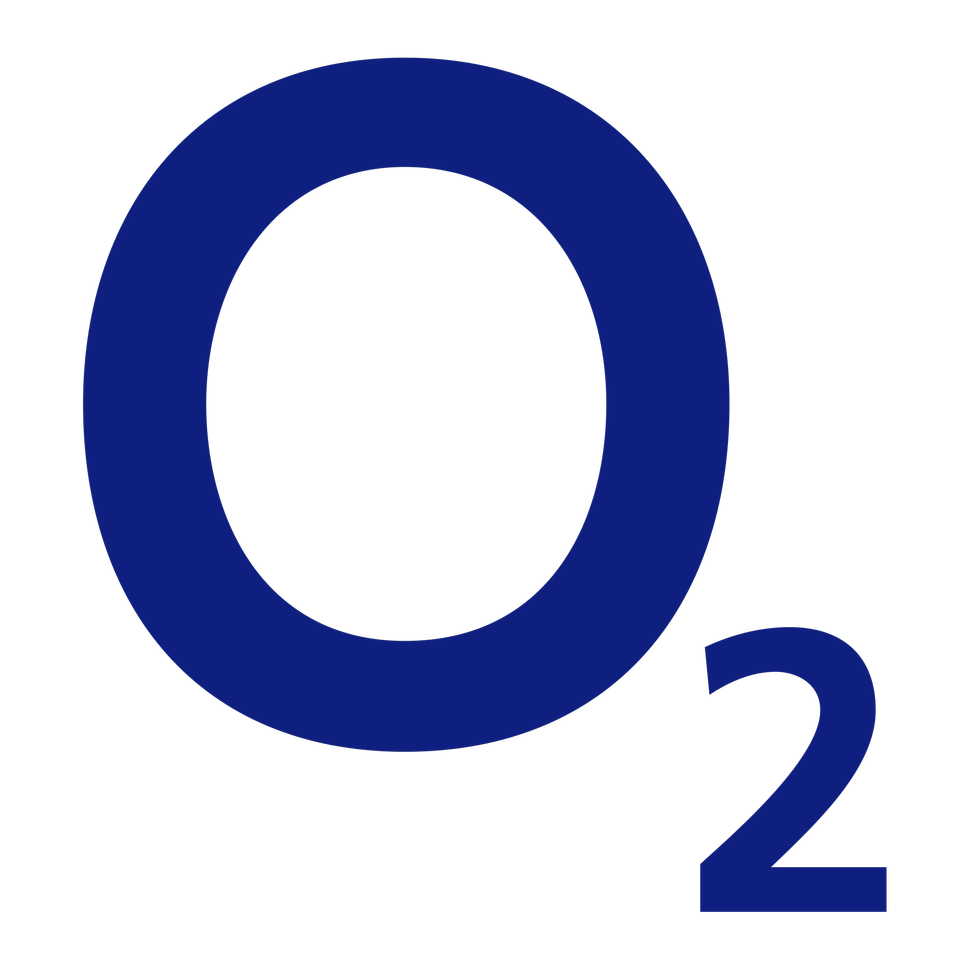 As one of the four main networks, O2 has been a go-to choice for many over the years. And recently, O2 phone deals have been offering some of the best prices around, making it a logical option for anyone looking to save on their contract.
However, these great prices aren't coming from O2 itself. In fact, the O2 website seems to often struggle to match the value that can be gained from going to 3rd party retailers (like Carphone Warehouse or Affordable Mobiles). Those are the places the really strong O2 phone deals can be found.
And despite stiff competition from the likes of Vodafone, EE and a host of MVNOs, O2 has stood its ground as one of the best networks available. It's the network renowned for its extra Priority reward giveaways and customise-able plans.
But of course, the main question is what are the best O2 phone deals? For anyone who's mind is set on flagships, you'll find great offers on the likes of the iPhone 11, Huawei P30 Pro, Samsung Galaxy S10 Plus and Google Pixel 4. And O2 even holds its own in the budget department with everything from Samsung to Moto and back again.
And if the O2 phone deals you've found are being offered by retailer Mobiles.co.uk and costs at least £10 upfront, then make sure you enter our exclusive 10OFF discount code at the checkout to knock a tenner off.
Price Comparison chart
The best Samsung Galaxy S20 Ultra deals on O2:
It's the best phone Samsung has ever made and possibly the best smartphone currently on the market. It comes packed with a massive 5000mAh battery, a 6.9-inch display and 12GB RAM.
Camera-wise, you're getting a quad lens set-up with a pretty over-the-top 100x zoom function.
The best Samsung Galaxy S20 deals on O2:
The latest in Samsung's long line of devices, the Samsung Galaxy S20 is packed full of high-end specs, offering a massive 4000mAh battery, a triple camera set-up and even a hefty 8GB RAM.
Huawei P30 Pro deals:
The latest and greatest from Huawei, the P30 Pro is now easily our choice for best smartphone camera on the market. Combine top of the line camera quality with an impressive battery life and beautiful screen and you get easily one of the best phones on the market.
Samsung Galaxy S10 deals:
Samsung's newest release, this phone is rocking a completely flat, notch-less screen with a pin hole camera, giving it a unique style. Whether it's the triple cameras on the back, fast processor or reverse charging, there is a lot to love here.
Samsung Galaxy S10e deals:
Samsung's brand new budget flagship, the S10e features high-end specs for an affordable price. If you want the best Samsung has but don't want to have to pay through the roof to get it, this is the way to go. With all of the same features as the S10 with a few cutbacks, this is a high-end phone with mid-range pricing.
iPhone 11 deals:
The iPhone 11 has come along to offer fans of Apple a 2019 device without going all out on cost. It arrived with a SIM-free price less than the iPhone XR on release while boosting specs in almost every department – better screen, the fastest CPU on the market and a much needed battery development.
Samsung Galaxy Note 10 deals:
Every single year, Samsung's Note design keeps getting better and better. The latest iteration – the Note 10 – is clearly a combination of everything Samsung does well. Yes, the display is only Full HD but through the use of Samsung's 'S' pen, an impressive battery size, a beautiful design and a top-tier video camera, the Note 10 is one of the best phones you can buy right now.
iPhone 8 deals:
The iPhone 8 is possibly now the best cheap iPhone around right now. Yes, its not the cheapest but it sits perfectly in the middle of the market, blending affordability and specs. Want an iPhone but the iPhone 11 above was just far too costly? This will be the way to go.
Google Pixel 4 and 4 XL deals:
In 2019 Google came back with a vengeance, doing what they do best – cameras. The Google Pixel 4 promises features ranging from 'astrophotorgrahy, next level night mode and some improved internal processing power. The battery life isn't outstanding but the camera and processor sure are.
FAQ on O2 phone deals
What are the benefits of O2?
When it comes to benefits of a O2 phone deal, the best known part comes in the form of O2 Priority. This is a scheme which offers the likes of competition entries, free tickets, coffees and other benefits.
Those that sign up with O2 also get access to events that O2 is sponsoring and most importantly, O2 covers 98% of the UK when it comes to coverage meaning you should never be worrying about signal.
Can I keep my number when I switch to O2?
You sure can, if you switch over to an O2 mobile deal and want to keep your old number, then simply call your old network, get a PAC code and transition it over.
If you were previously on O2, you can still keep your number but it is slightly more complicated. They won't let you keep your number, so you have to use this workaround. Buy a free pay-as-you-go SIM from any other network and tell your network that you're moving.
They'll release the PAC code, which you then give to the substitute network. Then, you immediately get another PAC code from them. Take that to your old network, and they'll move your number to your new contract. Long winded, but easier than learning a new number!
Can I use my O2 phone abroad?
Like all of the other networks, O2 covers your roaming charges when you're in Europe. Stray out of that area and you will have to start paying additional costs for the data, minutes and texts you use.
Travelling outside of Europe? O2 has a number of different schemes and packages to help you deal with that – you can find them all on the O2 website.
Can I get an unlimited data O2 phone deal?
O2 is the final of the big four – O2, EE, Vodafone and Three – to offer unlimited data plans. Unfortunately for anyone considering going all out on their data, O2 is probably going to be one of the more expensive ways of doing it. So far, it seems that Vodafone deals and Three Mobile deals will land you the best price on unlimited data.
Can I get an O2 phone deal with no upfront costs?
Luckily, there is a huge amount of O2 phone deals that require no spending at the start. In fact, phone contracts with no upfront costs are a frequent sight in the phone market. Obviously as soon as you cut upfront costs, the monthly cost does tend to receive a bump. But if you're lucky it could end up being a complete bargain.