When you're on the hunt for the speediest NBN plan available, the sheer range of options, providers and contracts can be a little baffling. Some telcos are offering what should be the same speed for half the price of others, so what's the catch?
If it's super-fast speed you're after, Superloop is offering a killer deal at the moment. And not only is it the fastest, it's also the cheapest, though the catch is you'll only have 500GB of data to use each month. If that suits your needs, scroll down for the code you need to score the discount.
When it comes to the rest, we've painstakingly sifted through all the detail of the NBN plans on offer and found the fastest plans that also deliver great value. So, if you're looking for an NBN100 plan, you've come to the right place.
Australia's first residential NBN1000 plan
Aussie Broadband has jumped ahead of all the other providers and offered up a residential NBN plan with download speeds of up to 1Gbps (ten times faster than the theoretical maximum for existing premium plans).
Before rushing to sign up though, there are a couple of caveats you should be aware of. Namely, the plan is only available on two types of NBN connection – fibre-to-the-premises (FTTP) and hybrid fibre coaxial (HFC). And while all FTTP connections can sign up for 1000Mbps, that speed will only work with a select subset of HFC installations – estimated to be roughly 7% of the total.
To see what's available in your area, you can check your address on Aussie Broadband's website – note that you may need to select 'Build your own' to see the higher-speed 250Mbps and 1000Mbps plans.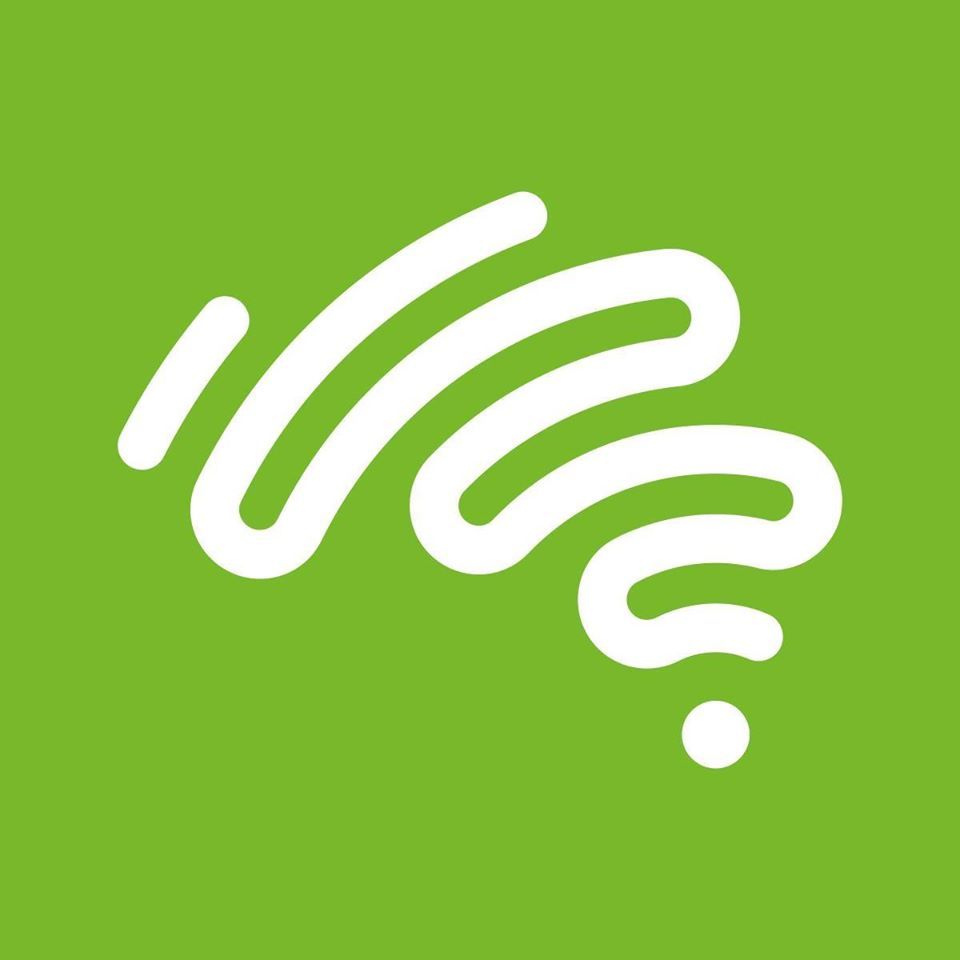 Aussie Broadband | NBN1000 | Unlimited data | No lock-in contract | AU$149 per month
Aussie Broadband may be the first in the market to offer NBN1000 to residential addresses, but that hasn't stopped the telco from offering an incredibly competitive plan. For download speeds of up to 1Gbps and upload speeds approaching 50Mbps, you'll pay just AU$149 a month. Aussie has rightly cautioned potential customers that it's yet to determine definitive numbers on peak evening speeds, though they've put forward 215Mbps as its baseline, so you'll at the very least get that.
Total minimum cost is AU$149
View Deal
Overall best value
Cheapest NBN100 plan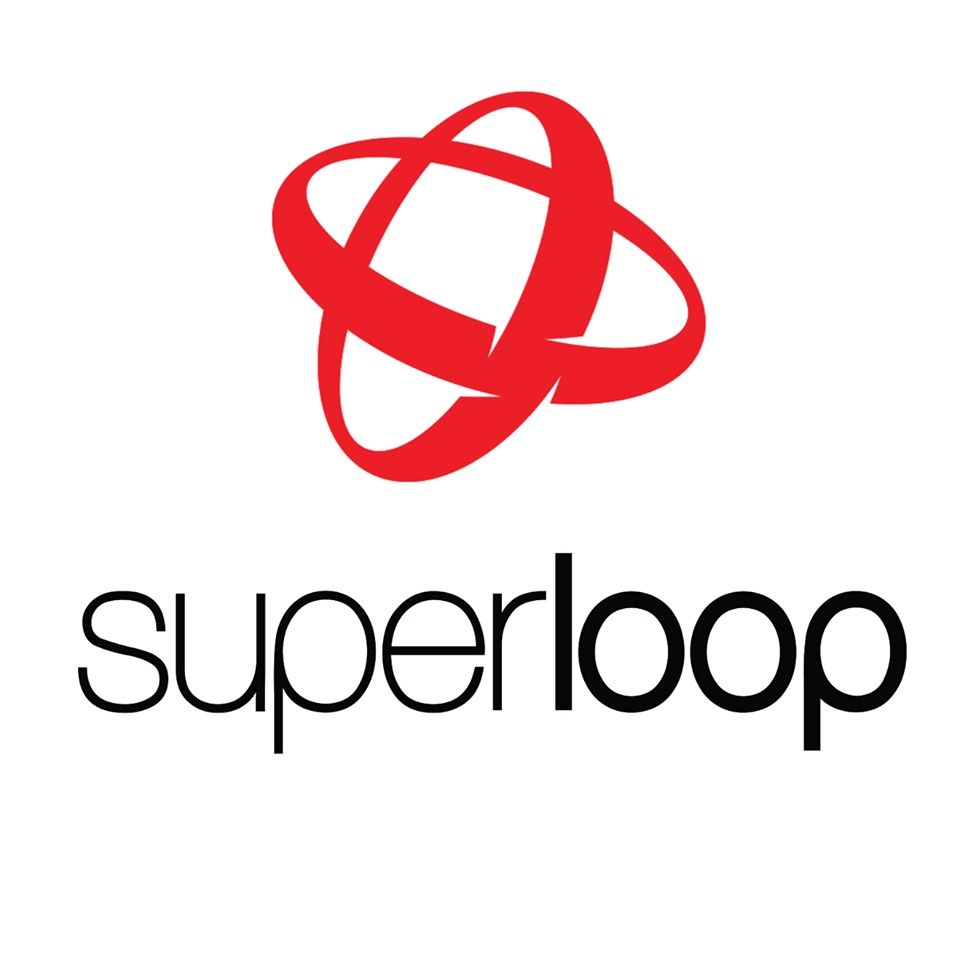 Superloop | NBN100 | 500GB data | No lock-in contract | AU$69.95 per month (for first 6 months, then AU$79.95)
This is an excellent offering from Superloop – not only is it the cheapest NBN100 plan on the market, it's also the fastest. The telco is promising a typical evening speed of 90Mbps, which is one of the best you can get for this tier. The caveat here is that you'll be limited to 500GB of data each month, so consider your needs before buying. There's no lock-in contracts, no set-up fees and Australian-based support seven days a week. To save AU$60 on your first six months, be sure to enter the code Whistleout10FOR6. Available until September 30.View Deal
Live-updated NBN100 deals
While the speed tier that a service uses is indicative of the level of download and upload speeds that can be obtained (i.e. NBN100 should be up to 100Mbps), this will vary with actual usage.
Thankfully, telcos are now required to advertise a "typical evening speed" to give you a better indication of what you'll be facing in reality. For NBN100, we're generally seeing "typical evening speeds" between 75-85Mbps.