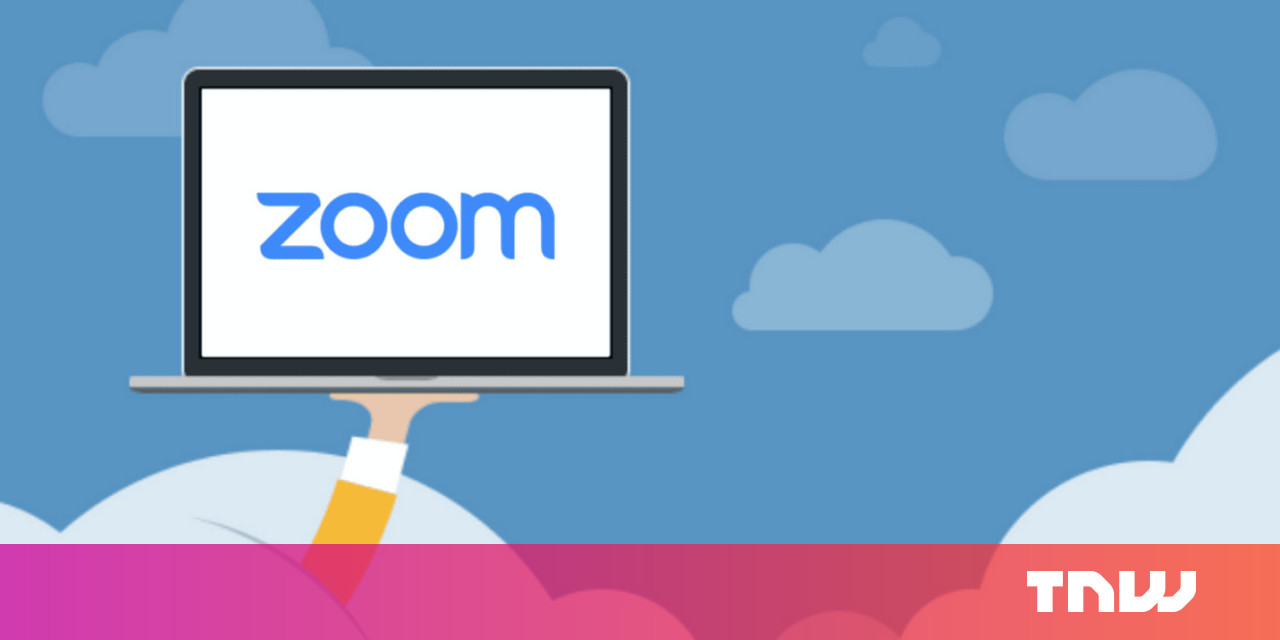 If you're a free Zoom user, and waiting for the company to roll out end-to-end encryption for better protection of your calls, you're out of luck. Free calls won't be encrypted, and law enforcement will be able to access your information in case of 'misuse' of the platform.
Zoom CEO Eric Yuan today said that the video conferencing app's upcoming end-to-end encryption feature will be available to only paid users. After announcing the company's financial results for Q1 2020, Yuan said the firm wants to keep this feature away from free users to work with law enforcement in case of the app's misuse:
Free users, for sure, we don't want to give that [end-to-end encryption]. Because we also want to work it together with FBI and local law enforcement, in case some people use Zoom for bad purpose.
In the past, platforms with end-to-end encryption, such as WhatsApp, have faced heavy scrutiny in many countries because they were unable to trace the origins of problematic and misleading messages. Zoom likey wants to avoid being in such a position, and wants to comply with local laws to keep operating across the globe.
Alex Stamos, working as a security consultant with Zoom, said it wants to catch repeat offenders for hate speech or child exploitative content by not offering end-to-end encryption t0 free users.
Zoom is dealing with some serious safety issues. When people disrupt meetings (sometimes with hate speech, CSAM, exposure to children and other illegal behaviors) that can be reported by the host. Zoom is working with law enforcement on the worst repeat offenders.

— Alex Stamos (@alexstamos) June 3, 2020
In March, The Intercept published a report stating that the company doesn't use end-to-end encryption, despite claiming that on its website and security white paper. Later, Zoom apologized and issued a clarification to specify it didn't provide the feature at that time.
Last month, the company acquired Keybase.io, an encryption-based identity service, to build its end-to-end encryption offering. Yuan said today that the company got a lot of feedback from users on encryption, and it's working out on executing it. However, he didn't specify a release date for the feature.
According to the Q1 2020 results, the company grew 169% year-on-year in terms of revenue. Zoom has more than 300 million daily participants attending meetings through the platform.
Read next: Civil unrest pushes US gun stocks to outpace tech's biggest companies
Corona coverage
Read our daily coverage on how the tech industry is responding to the coronavirus and subscribe to our weekly newsletter Coronavirus in Context.
For tips and tricks on working remotely, check out our Growth Quarters articles here or follow us on Twitter.