With its award-winning P-series devices, Huawei has been responsible for pushing mobile photography to new technological heights and its all-new P40 Pro is another massive game-changer, earning accolades from reviewers and a stunning DxOMark score of 128 – the highest ever awarded by the independent camera ranking website.
Of course, there's more to Huawei's new flagship than just photographic prowess – taking full advantage of the new Huawei Mobiles Services ecosystem, P40 Pro is the manufacturer's most advanced smartphone to date. With a beautiful 6.58-inch OLED display, 256GB of storage, impressive 4,200mAH battery and a slick contemporary design, it more than holds its own against any competitor.
And thanks to a fantastic EOFY promotion, you can currently pick up the P40 Pro for only AU$1,399 – that's a saving of AU$200 from the RRP!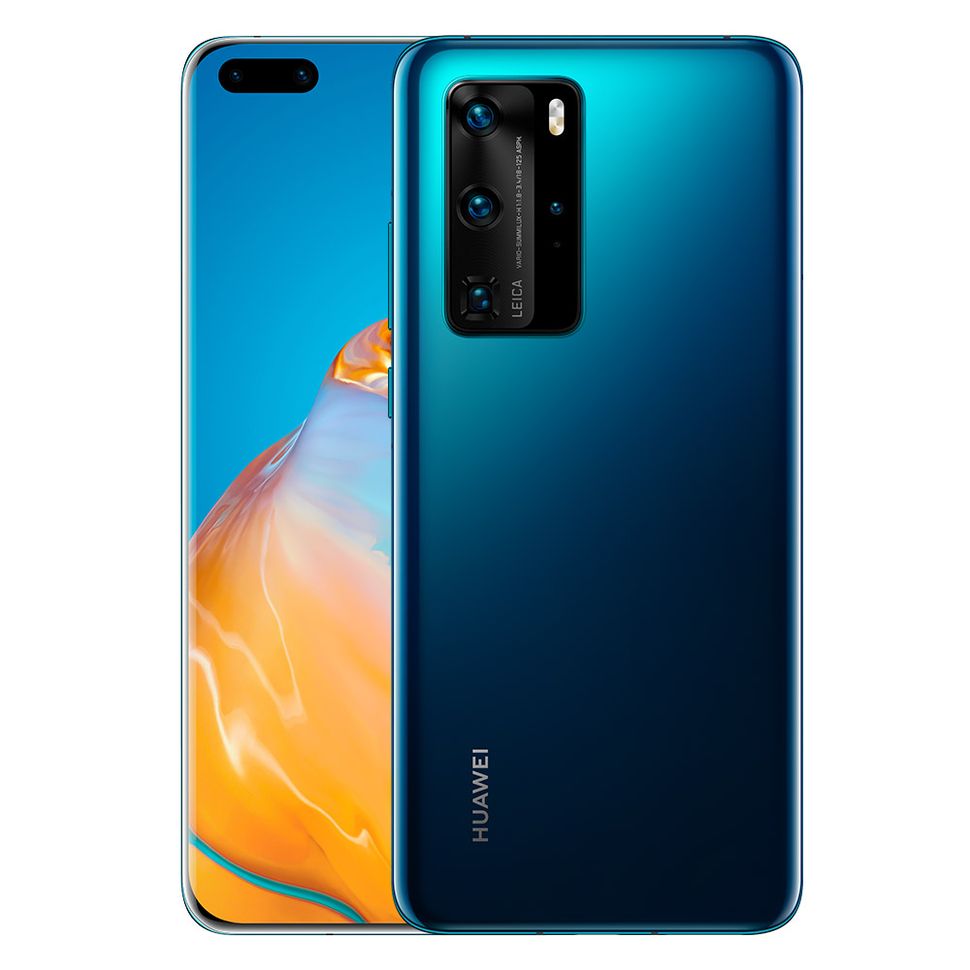 Huawei P40 Pro (256GB) | AU$1,399 (RRP AU$1,599; save AU$200)
Sporting a class-leading quad camera array that boasts 50MP f/1.9 primary and 40MP f/1.8 ultra-wide cameras, along with a 12MP telephoto lens and time-of-flight (ToF) sensor, Huawei P40 Pro sets the standard when it comes to smartphone photography. Powered by Huawei's Kirin 990 5G chipset, the P40 Pro also offers excellent performance and access to Australia's 5G networks. Thanks to this terrific EOFY promotion, the Huawei P40 Pro can be yours in either Deep Sea Blue or Silver Frost for just AU$1,399 – that's a discount of AU$200 from the phone's RRP. View Deal
Shoots amazing photos – and that's not all
Developed in partnership with renowned camera company Leica, the Huawei P40 Pro's shooter acts as the culmination of every lesson either company has learned when it comes to phone photography.
Huawei pioneered the use of multi-lens cameras on smartphones, as well as harnessing artificial intelligence to make photos look their very best. With the P40 Pro, Huawei has delivered its most advanced camera setup to date.
Utilising Huawei's new Ultra Vision quad camera array, the new flagship can take stunning photos in a variety of scenarios. Its 50MP primary camera sports an aperture of f/1.9 and is capable of capturing an incredibly high level of detail.
The inclusion of a secondary 40MP ultra-wide camera with an f/1.8 aperture allows budding photographers to squeeze even more into the frame, thanks to a much wider field of view.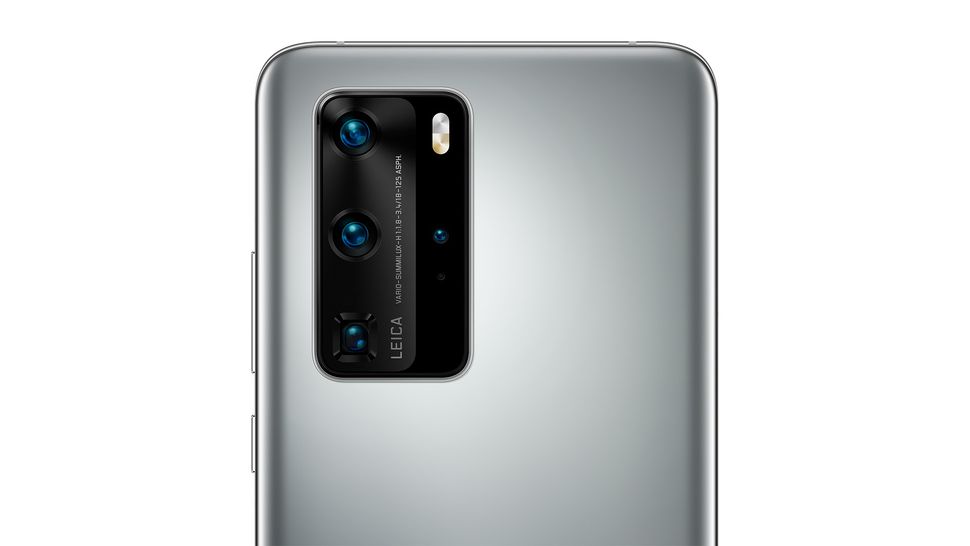 Additionally, Huawei P40 Pro offers a 12MP telephoto lens, which provides an impressive 5x optical zoom without any image degradation whatsoever. Combined with the device's other sensors, the P40 Pro is able to achieve 10x hybrid zoom, and a staggering 50x max zoom.
Add to this a 3D depth sensor for high quality portrait photos and bokeh effects, along with exceptional video capture, and you have an extraordinarily well-rounded camera package.
Of course, access to multiple camera lenses and a high megapixel count doesn't necessarily guarantee photographic excellence. Thankfully, alongside that camera array the P40 Pro also combines world-class software and hardware prowess to process your images.
With Huawei's own Kirin 990 5G chipset on board, the P40 Pro has the image processing capabilities to back up its fancy lenses, meaning your photos receive all the benefits of hardware-level noise reduction and real-time video rendering, along with AI image enhancement.
Access all your favourite apps
By now, you've likely heard that Huawei isn't working with Google in the same way anymore. We're here to tell you that despite this, the Huawei P40 Pro is still an Android smartphone, through and through.
Built using Android 10, the latest version of the smartphone OS, Huawei's EMUI 10.1 interface delivers all the uniquely-Android features you've come to know and love, and provides P40 Pro users with access to a wealth of Android apps in a variety of ways.
First up is Huawei's AppGallery, the company's new storefront for downloading Android apps, which includes the likes of Amazon Shopping, Deliveroo, Microsoft Office, Snapchat, TikTok, Tinder, Zoom and many, many more.
As for apps which aren't yet available in Huawei's AppGallery, such as Facebook or Instagram, users also have the option of simply copying over pre-installed apps from their previous Android phone using the handy Phone Clone app.
Alternatively, you could also use the Find Apps search widget, a new app-finding tool powered by the Petal Search Engine from Huawei which provides easy access to over a million Android apps from all over the web. Outside of Google apps and services, the world is your oyster when it comes to installing app APK files on your P40 Pro.
While it's true that Google services like Gmail and YouTube aren't available in the AppGallery, both these services are fully available via the web, and the P40 Pro makes it easy to add 'web app' shortcuts to them on your home screen – which makes them act much like traditional ones.
With its world-class camera, 5G capabilities, svelte design and lightning fast hardware, the P40 Pro provides a premium Android experience that's tough to beat – and with AU$200 off for EOFY, it's also outstanding value.
To discover more about the handset, find your local stockist or order directly online, simply click here.