Update: That's a wrap – stocks are sold out around the web for Xbox Series X pre-orders in the UK for now. We're constantly checking the web to see if we can spot any Xbox pre-order deals still available, so stay tuned.
Xbox Series X pre-orders were expected to sell out fast in the UK. In the end, it took around an hour and half before the initial shipment of consoles was snapped up by eager consumers. The same thing happened in Australia this morning, where some retailers sold out almost instantly.
We're continually scanning the UK's retailers for the best way to secure your Xbox Series X pre-order (or Xbox Series S pre-order, for that matter, which are still in stock as of writing). We'll continue to tell you who we think you should go to first to pre-order your new Xbox; and we'll record who's running out of stock, live, here on this page. That way you can increase your chance of grabbing of a console and successfully pre-order your Xbox Series X or Xbox Series S console today.
Xbox Series X pre-orders: quick links
Inexplicably, Microsoft is showing the Xbox Series X pre-order for just £249.99 – that link goes through to the Xbox Series S pre-order, so don't be fooled by the super low price.
Xbox Series S pre-orders: retailers that appear to have stock
Xbox Series X pre-orders: UK retailers to try first
Xbox Series X (sold out) / Xbox Series S: £249 / £449 at Amazon
The Xbox Series X has already sold out on Amazon, however, the Xbox Series S is still available to pre-order – for now. Amazon usually has a good supply when it comes to new console launches, but as with the PS5, demand seems to be particularly high for Microsoft's flagship console, the Xbox Series X.
View Deal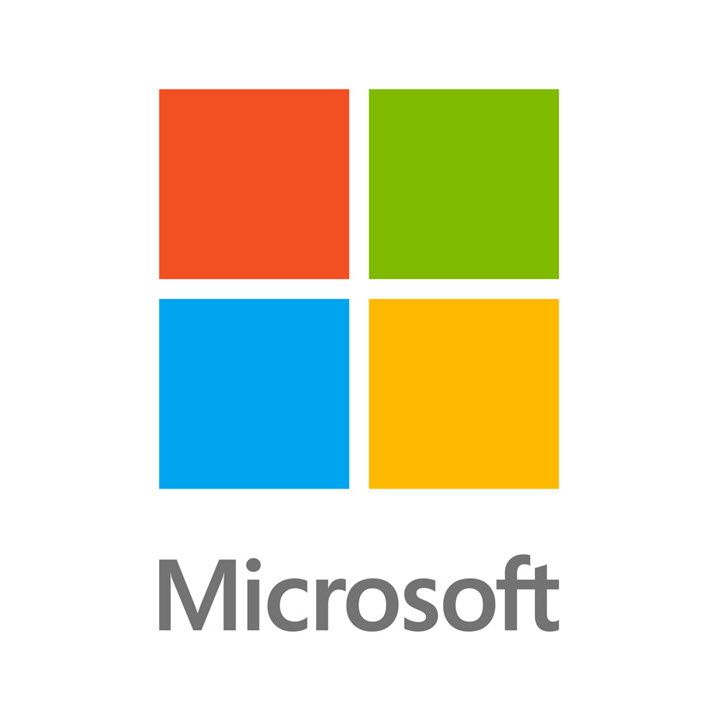 Xbox Series X (sold out) / Xbox Series S: £249 / £449 at Microsoft
Microsoft is offering direct Xbox Series X pre-orders from its own UK store this week, however, you can no longer pre-order the Xbox Series X. The Xbox Series S is still up for grabs, though.
View Deal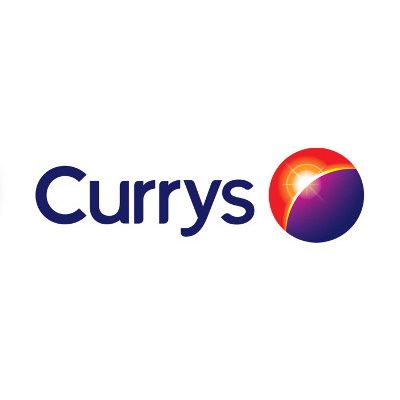 Xbox Series X (sold out) / Xbox Series S: £249 / £449 at Currys PC World
Currys PC World has fulfilled its allocation for Xbox Series X, but the Xbox Series S is still available. There's a queuing system in place so don't be put off if you have to wait a while until you can access the site before you can place your Xbox pre-order.
View Deal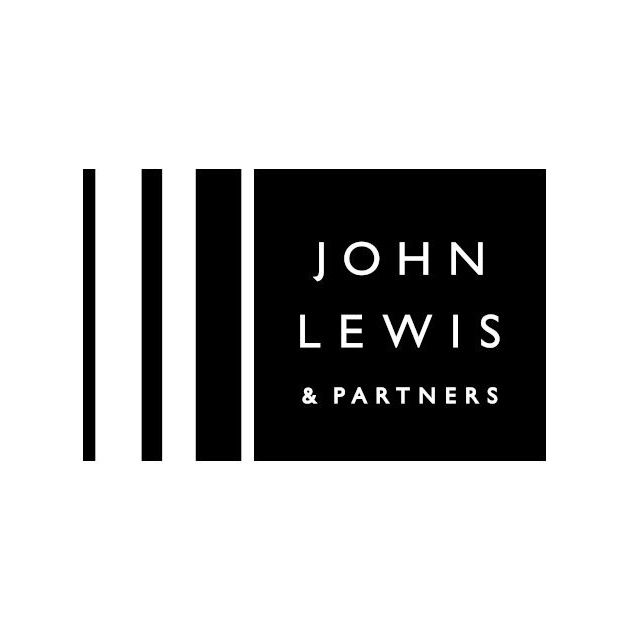 Xbox Series X / Xbox Series S: £249 / £449 at John Lewis
John Lewis might not be your first thought for Xbox pre-orders, but it offers a free two-year warranty on its electronics, and we're expecting this to include the next-gen Xbox as well. No other retailers can match that right now, so it's definitely worth considering. Its page STILL isn't live, but their Barbour collection has been updated so, you know, swings and roundabouts.
View Deal
Xbox Series X (sold out) / Xbox Series S: £249 / £449 at Very
If you're heading to Very, the Xbox Series X is currently sold out. Microsoft's cheaper albeit less powerful next-gen console, the Xbox Series S, is still up for grabs though.
View Deal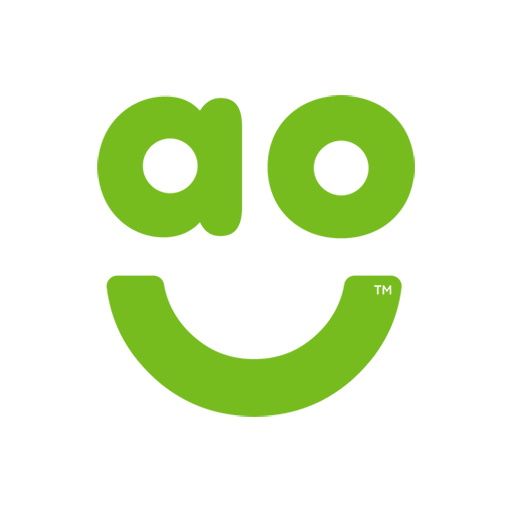 Xbox Series X (sold out) / Xbox Series S (sold out): £249 / £449 at AO
AO Xbox Series X pre-orders are not currently out of stock. Only bundles were available, which meant you had to grab an Xbox Series X with the new Shock Blue controller, or a game / Xbox Game Pass subscription. Xbox Series S bundles were also available but are not sold out.
View Deal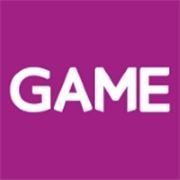 Xbox Series X (sold out) / Xbox Series S: £249 / £449 at Game
Game is well known for its video game deals, and a good bet for pre-ordering your Xbox Series X. The retailer hasn't had an easy time recently, but it's likely to have a decent supply given its laser focus on games-related products. Unfortunately Game's website has crashed due to demand. View Deal
Xbox Series X (site down) / Xbox Series S: £449 / £249 at Smyths Toys
Another retailer well-known for toys, but we're still not seeing much in the way of stock here – although you can grab the All Access pass from this retailer.View Deal